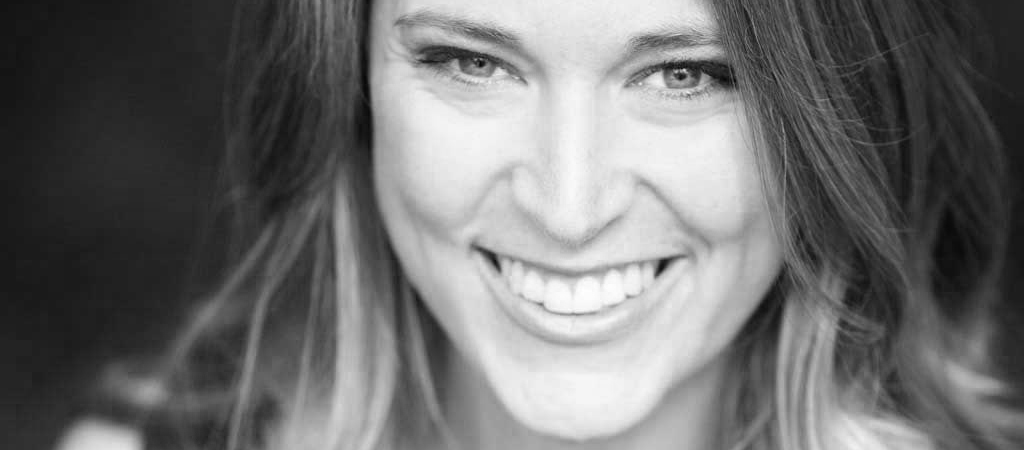 I loved this post from Addie Zierman: 10 Questions to Ask Instead of "How's Your Walk With God?" Here are a few of my favorite lines…
It's a subtle shift in language, but an important one. After all, there are a million miles between what should be and what is, and so many of the Christian Living books and blogs and music and "devotions" out there focus on the former.
Believe me, I'm acutely aware of all of the ways I'm not measuring up.
I don't need seven simple steps toward a vibrant spiritual life – seven more ways to fail. I don't even really need an "accountability partner," that churchy staple – to ask prod me toward more intentional time in the Word and in prayer.
I do need people to ask me questions and to move alongside of me in my spiritual journey. But I need those questions to be asked with exceptional gentleness and care, without agenda, making room for me to recognize that God is already here. God is already at work. 
I think this is something that each of us needs, but it's particularly important for those like me, who are… Read More