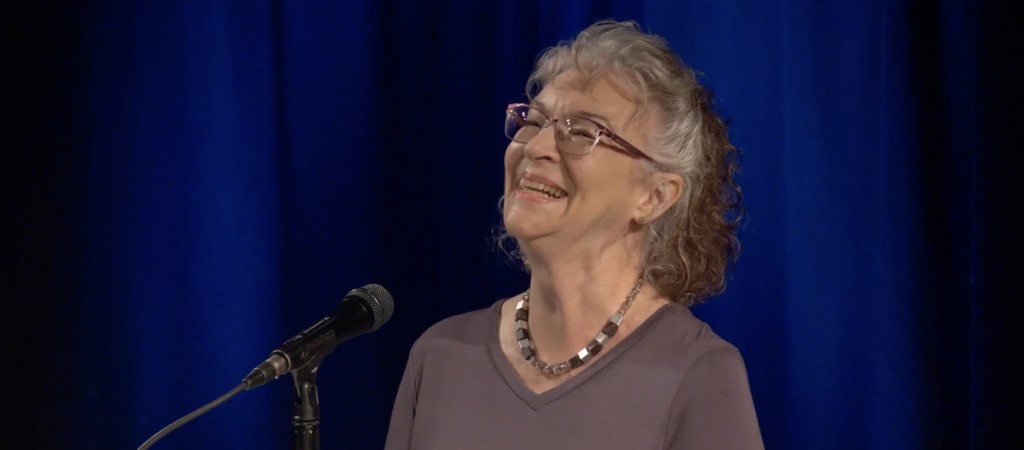 Here is our twentieth NWLife video podcast featuring our weekly conversation.
Today's theme: Never Losing Hope
Today, Shari and I sit down with our good friend Louise Hoy to hear another part of her story… one from early in her life that includes abandonment, abduction, and abuse—emotional, physical, and sexual **trigger warning – this episode contains stories of childhood physical and sexual abuse.**
Miraculously, Louise never lost hope. She is a survivor. And God used what others meant for her harm to be turned into something redemptive and good.
This video also includes worship led by Georgia Carlton and our band.
I hope you will take 35 minutes to join us for some church today!
"We who follow Jesus are working in wounds, working with wounds, and working through wounds." —Willie James Jennings