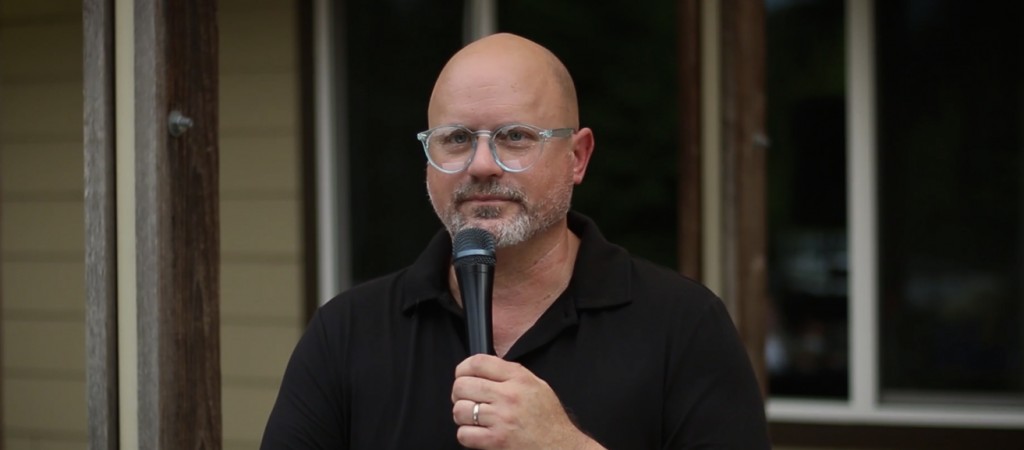 Our Third Campfire Service
Here's the video of our third Sunday Campfire Service from last Sunday. It is hosted by Pastor Andy and includes Scripture readings, prayer, and worship led by Pastor Kyle and Bailey.
I continue our new mini-series… a pandemic remix of the story of Jonah: Things to do in the Belly of a Whale.
It was 90+ degrees at 6:30pm last week and I'm pretty sure sweat dripped in my eye a few times while I was speaking. Thankfully, we did not have a campfire!
If you missed this service or are unable to attend these outdoor services because of COVID-19 or for any other reason, we'd love to have you join us online!
PS—tonight's service is at 6:30pm on the east lawn and there is room for you. BYOC (bring your own chair) and be sure to wear a face mask. Please RSVP at: nwlife.church/attend
Click here for a PDF of the Worship Guide: worship guide sunday campfire service Aug 16