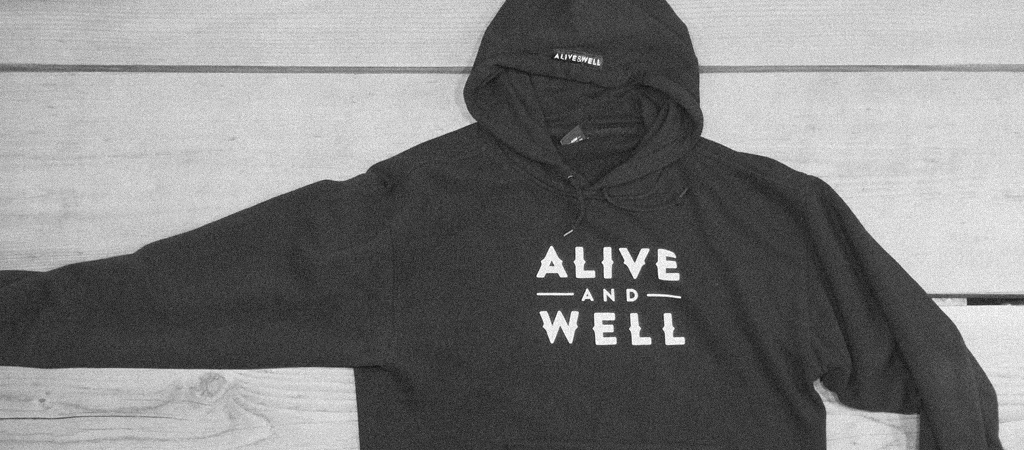 I returned to work today. It's been a week now that I have been suffering from debilitating back pain. Over the past week, I've measured success by whether or not I could sit on the toilet, get into the bath tub, and put on clothing by myself without causing further damage to my back. Life has been pretty basic while dealing with this pain.
About 12 years ago, I went to the doctor because of back pain. Eventually they told me to get an MRI. The neurosurgeon said I have a bulging disk. He gave me options: pain meds, therapy, steroid injections near my spine, surgery… and he told me the decision is really about how much pain you can bear.
Back then, I had the injections. They helped for a while. And as the years have passed by, I've typically experienced little relapses with my back 2 or 3 times a year. It's been frustrating, but not completely debilitating or unbearable in terms of pain.
But this recent thing… oh my goodness, it has been something else.
I was doing my best, trying to hide it, but it just kept getting worse – to the point where I couldn't drive (getting in and out of my Mini Cooper proved to be impossible). Bending or twisting or even just standing sent a searing pain from my lower back, down to my hip, and into my leg. There were a few moments were I was completely incapacitated – pain so bad, I was just frozen in place (sweating, crying, swearing, praying).
I've tried everything at my disposal. Prayer, check. Hella amounts of ibuprofen, check. Chiropractor, check. Bed rest, check. And still, the pain.
A couple times, I thought I might need to call 911.
So we went to the doctor, got examined, had x-rays taken. He said it's probably a bulging or herniated disc and I will need an MRI to determine if surgery is the next step.
Now I'm waiting for the MRI. I'm still in pain, but I felt like I needed to re-enter the land of the living, so I got a ride to work today. And I put on my ALIVE AND WELL hoodie—as a sign of protest.
I feel like crap, but I'm resisting, protesting.
Even though things are not as they should be, I believe the day is coming… I believe wholeness, health, strength, relief is coming.
While the pain remains, at least for the time being, I choose to not slump into despair. Instead, I'm wearing ALIVE AND WELL on my chest and I'm marching forward… doing everything I can to see freedom come.