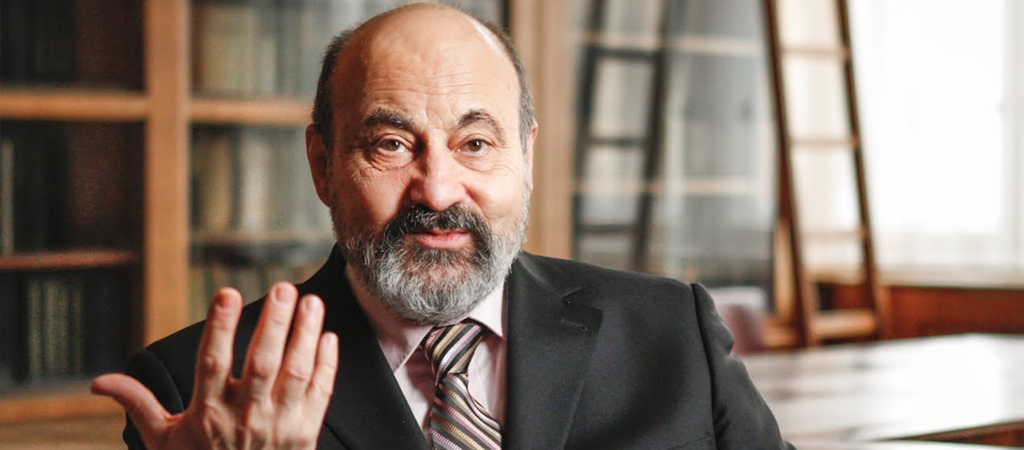 The Moment When Night Ends And Day Begins
Rabbi Pinchas asked his students how one recognizes the moment when night ends and day begins.
"Is it the moment that it is light enough to tell a dog from a sheep?" one of the pupils asked.
"No," the rabbi answered.
"Is it the moment when we can tell a date palm from a fig tree?" the second asked.
"No, that's not it, either," the rabbi replied. "
"So when does morning come, then?" the pupils asked.
"It's the moment when we look into the face of any person and recognize them as our brother or sister," Rabbi Pinchas said.
Until we're able to do that, it's still night.
As told in "Night of the Confessor" by Tomáš Halík