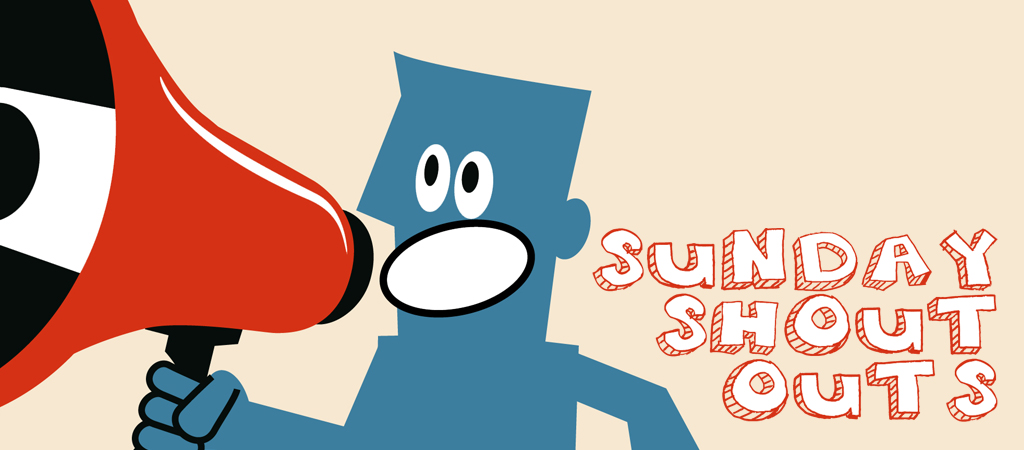 These posts are too good not to share. So, you're welcome.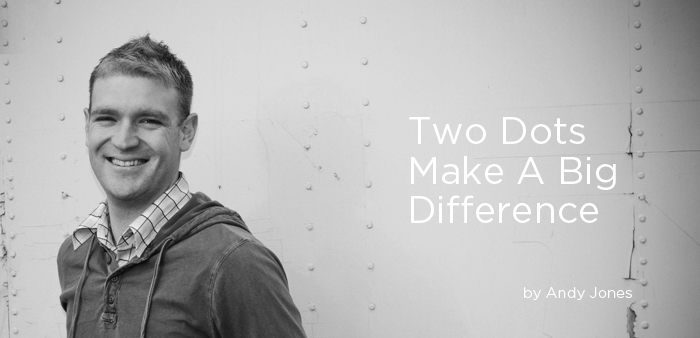 This post from Andy Jones – Two Dots Make A Big Difference – where he says, "Let's use our punctuation properly. Quit leaving awkward pauses in random places… it freaks people out."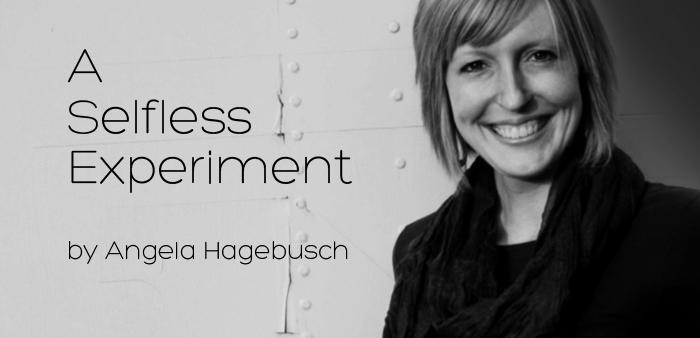 This post by Angela Hagebusch – A Selfless Experiment – where my comment is awesome: "This is really cool. I'd like you to give me $10 so you can see what I'd do with it."
What about you? Did you read or see anything worthwhile on the web this week? Share it!