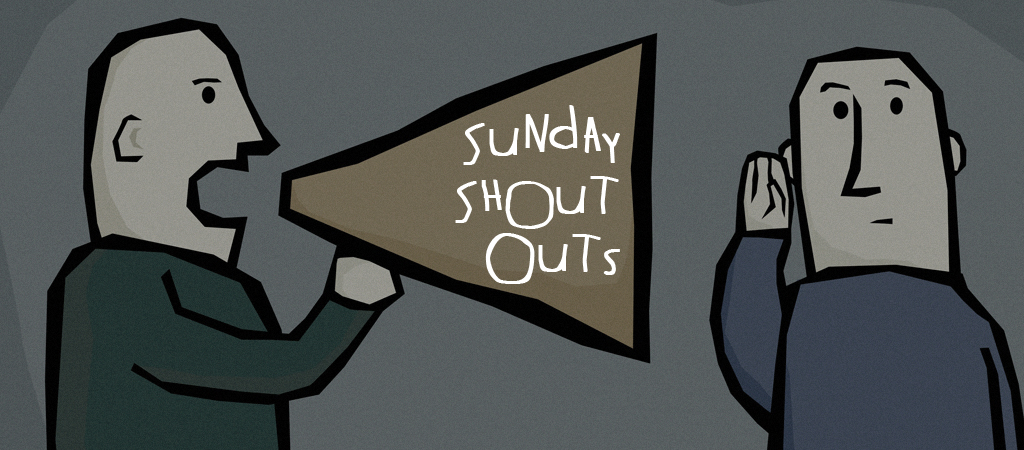 It's Sunday, So Here Are A Few Shout Outs
It's Sunday, so here are a few shout outs (what I really enjoyed reading online this past week and want to share with you):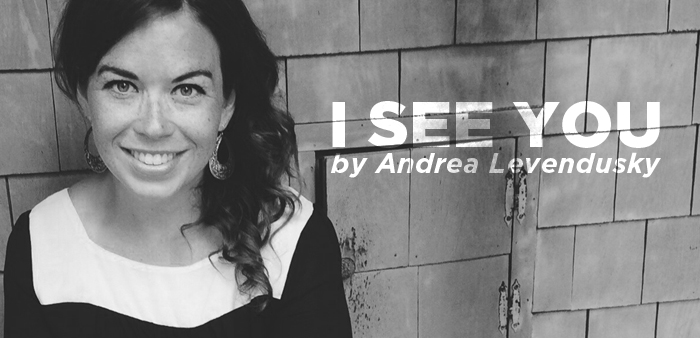 This post, I See You by Andrea Levendusky. Seriously, this one is beautiful. Here's my favorite line: I tell her she's good at seeing people. Me? I'm rushing through life. With family, friends, strangers, cashiers, children, even my own daughter, I'm missing a lot. I'm really self-absorbed. I judge people. I take in a five second image of them and conclude things, then assume that I'm right.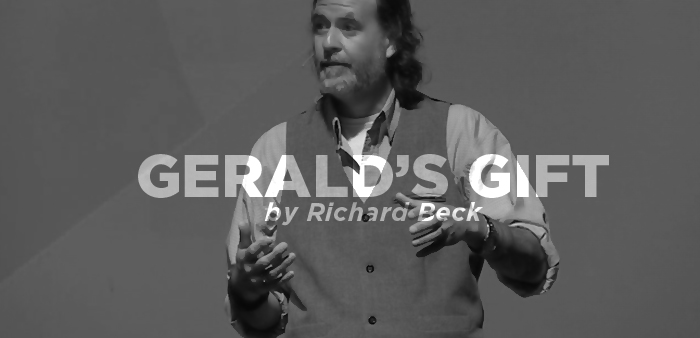 This post, Gerald's Gift by Richard Beck. Here's my favorite line: During the service Gerald was alternately engaged and discomfited by everything we were doing. He wanted to participate but seemed, at times, scared and unsure of himself.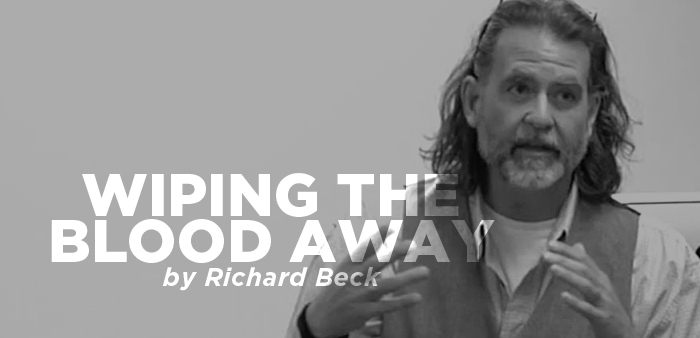 This post, Wiping The Blood Away by Richard Beck. Yes – it's another Richard Beck post. Here's my favorite line: I felt honored to be that close, close enough as a friend to be a nurse. Close enough to hold her hands and wipe them clean. And I wished, in that moment, that church could be more like this. A place where we could love each other enough. Enough to hold hands. Enough to wipe the blood away when we are hurt.
WHAT ABOUT YOU? What did you read or see online that is worth sharing? Tell me!