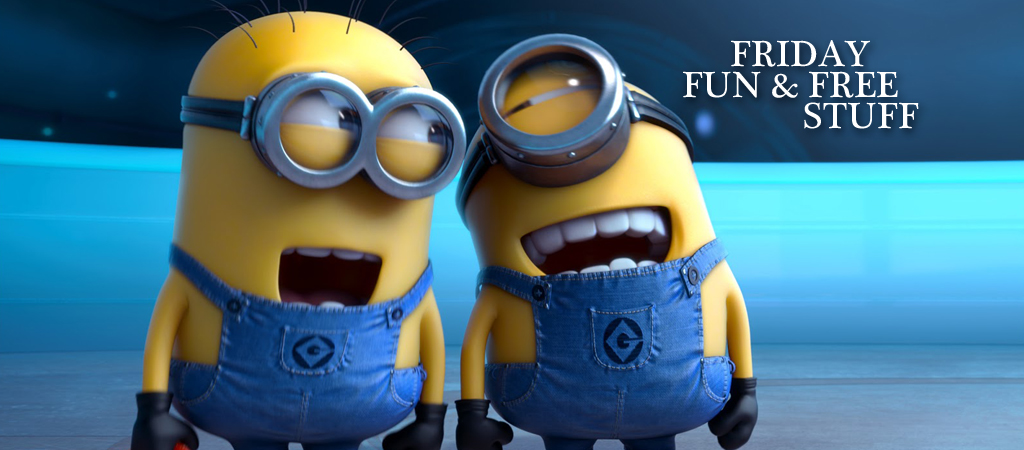 It's 2014 and my word of the year is "Smile." My goal is to smile more, help others smile, and preach on God's smile. Maybe one of the videos below will make you smile today…
1. FREE STUFF—WIN SOME OF MY CHRISTMAS PRESENTS I DIDN'T LIKE.
Just kidding. But you can win a book or a CD or a surprise gift pack. All you need to do is comment below and you will be automatically entered to win. Winners will be announced tonight in the comment section of this post.
2. VIDEO—PARKOUR EXPERT VS AVERAGE MAN.
3. VIDEO—ESPN SPORT CENTER'S WORST OF 2013.
4. VIDEO—SPIDERMAN FAIL ON GOOD MORNING AMERICA.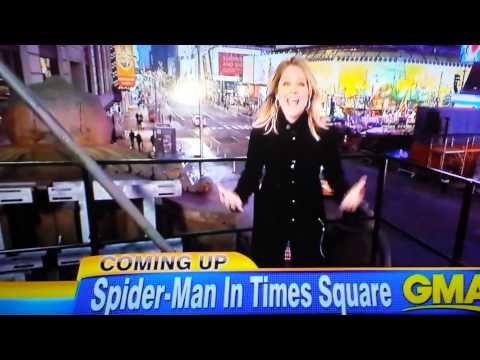 5. DETROIT RED WINGS FAN VIDOEBOMB FAIL.
See you next week for more free & fun stuff!