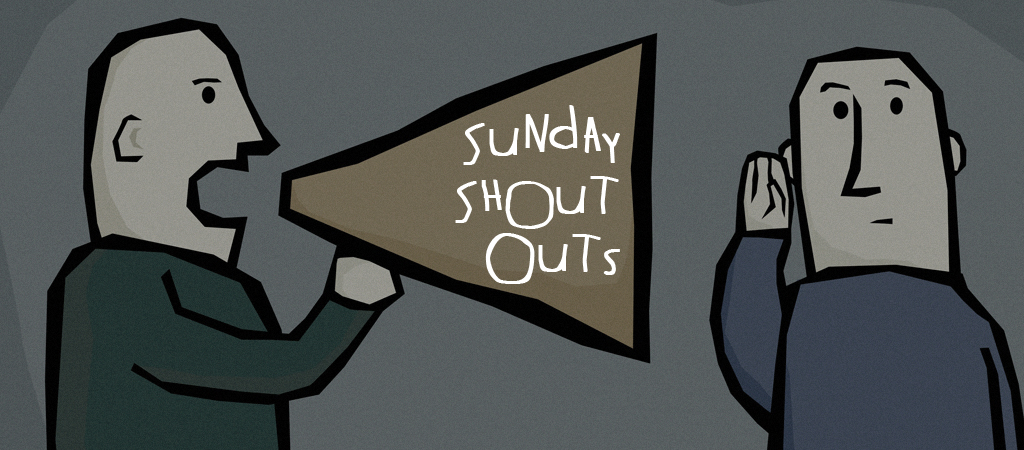 Here's what I read online this week that, my opinion, is shareable…
This wonderfully satirical post, "When Suits Become A Stumbling Block: A Plea To My Brothers In Christ," by L.P.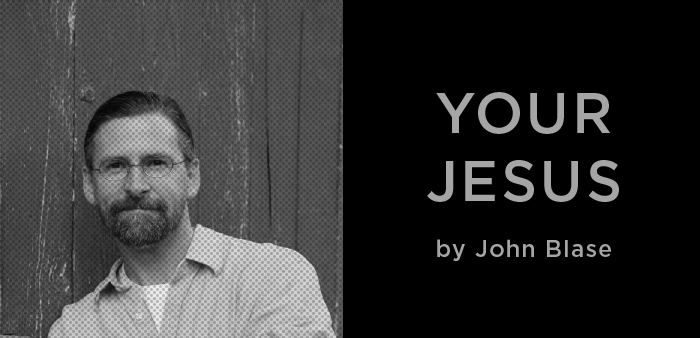 This short, beautifully poetic, and convicting piece, "Your Jesus," by John Blase from his website The Beautiful Due.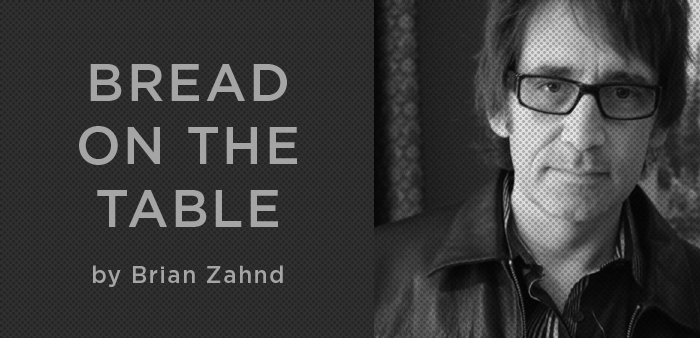 This post, "Bread On The Table," by Brian Zahnd. I especially love this part:
"Jesus never intended to change the world through battlefields or voting booths. The kingdom of God does not come by bullets or ballots, but by baptism and bread. Jesus has always intended to transform the world one life at a time at a meal table."
QUESTION: What did you see or watch or read online that would be shareable?