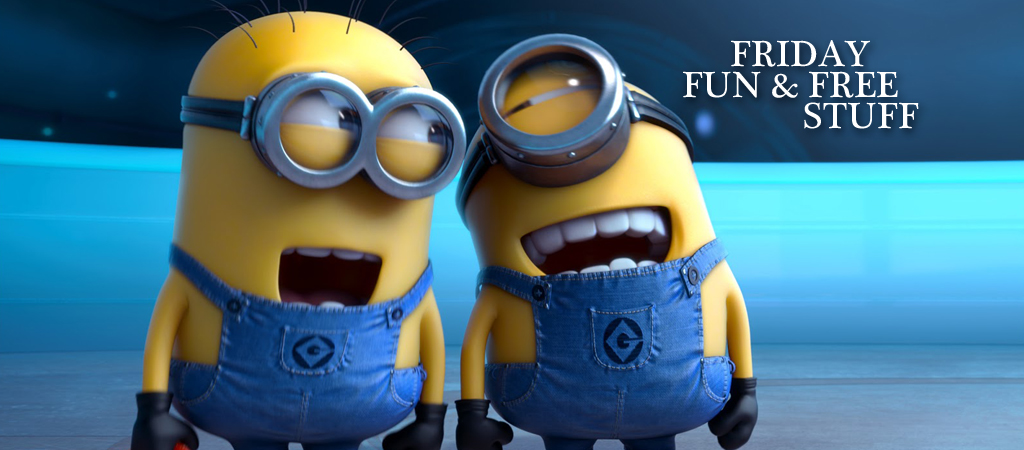 Well, it's Friday before the Super Bowl – and pretty much all I can think about is the Seahawks. My eye is still twitching. I need a distraction, some random fun. Here's some to share…
1. FREE STUFF—WIN SOME STUFF I HAVE FOR YOU.
Win a book or a CD or a surprise gift pack. All you need to do is comment below and you will be automatically entered to win. Winners will be announced tonight in the comment section of this post.
2. VIDEO—BIG PIGEON PRANK.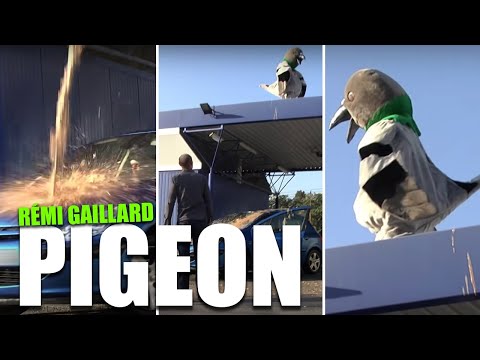 3. VIDEO—GUIDE TO AMERICAN FOOTBALL.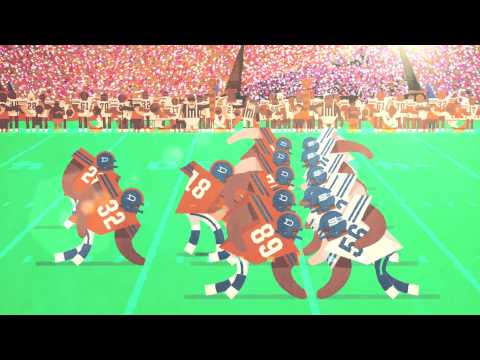 4. VIDEO—THE NFL SEASON IN 160 SECONDS.
5. VIDEO—GUYS GUESS THE PRICES OF WOMEN'S PRODUCTS.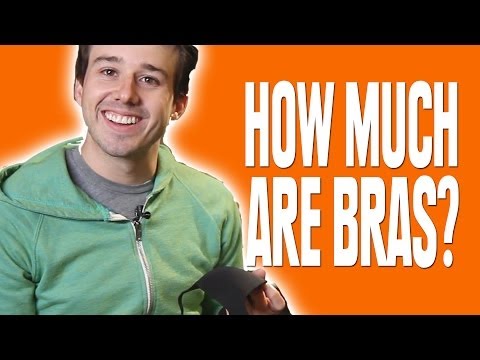 YOUR TURN: You got any random fun stuff to share? Comment below. See ya next week for more fun and free stuff!