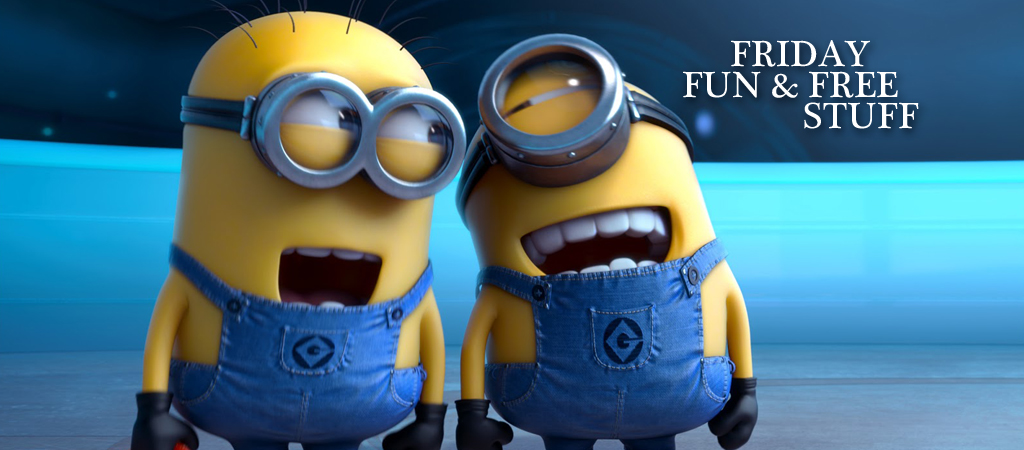 Fridays are for giggles—in my opinion anyway. Here's a few videos to help you with yours…
1. VIDEO—Clutch The Bear From The Houston Rockets Pulls His Best Prank.
Oh how this kind of thing makes me giggle. It's medicine for my soul.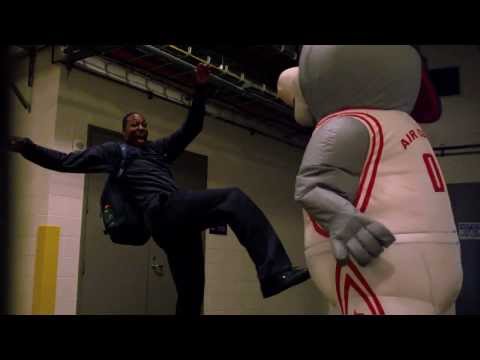 2. VIDEO—Hey Ron. Hey Billy.
This guy seems way too relaxed about falling through the ceiling.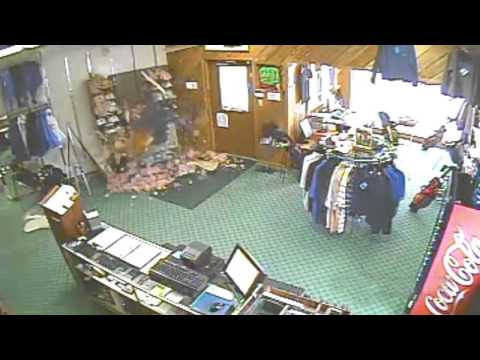 3. VIDEO—Atlanta News Video Bomber.
Are we human or are we dancer?
YOUR TURN: Did you watch anything that made you giggle this week? Please share!