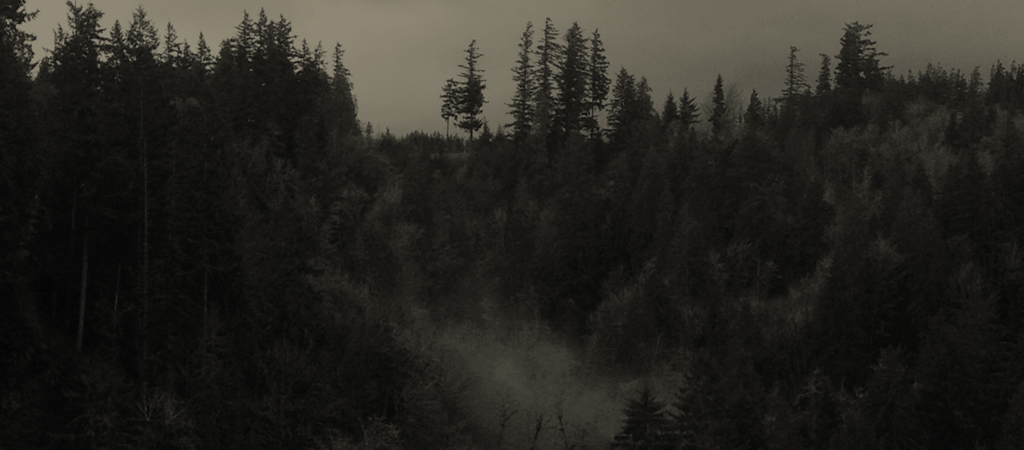 Have You Had Your Own Dark Night of the Soul?
I will give you treasures, hidden in the darkness. —Isaiah 45.3
I recently preached a sermon entitled, "Finding God in the Dark." I was attempting to describe those times of uncertainty or transition where things aren't the way they used to be and our hearts cry out, "God, where are you in all of this?"
The term "Dark Night of the Soul" is borrowed from 16th century Spanish poet St. John of the Cross – and is often used to describe a crisis of faith.
In these times, the familiar lamp posts that previously illuminated our lives are no longer there, so we must learn to walk in the dark.
Barbara Brown Taylor wrote a book called "Learning to Walk in the Dark." I loved it. Here are some quotes:
"New life starts in the dark. Whether it is a seed in the ground, a baby in the womb, or Jesus in the tomb, it starts in the dark."
"There is a light that shines in the darkness, which is only visible there."
"During the day it is hard to remember that all the stars in the sky are out there all the time, even when I am too blinded by the sun to see them"
I have learned things in the dark that I could never have learned in the light…
*          *          *          *
Below are two different stories of individuals learning to walk in the dark. I think they're worth reading in full…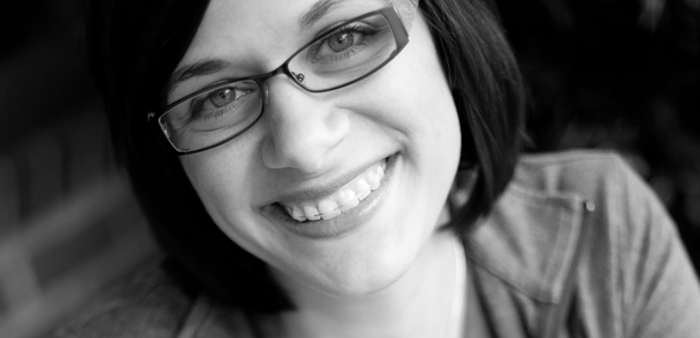 This post by Alece Ronzino, "When None Of It Mattered."
I've spent the past few years in a spiritual detox.
In my lifetime, I've heard more sermons than one could ever possibly need, and I've read more Christian books than anyone should ever read. I've done the Sunday-morning-Sunday-night-plus-Wednesday-evening church service thing. I've memorized the verses. I've had the Romans Road and Four Spiritual Laws and Spanish plan of salvation down pat. I've prayer-walked, mission-tripped, youth-grouped, See-Ya-At-The-Poled, 40-day-fasted, preached-and-teached. Baptism? Check. Tongues? Check. Slain in the Spirit (modesty cloth and all)? Check. I've kissed dating goodbye, been a missionary, gotten ordained, run a ministry, and been a pastor's wife (whatever that really means).
Hell, I've even won a Best Christian Witness trophy. (Heh.) (But seriously, I did.)
And when, at 30-something, my entire life fell apart? None of that mattered. None of it… (continue here)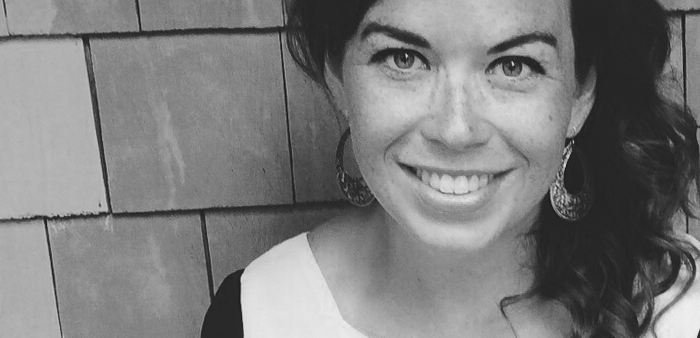 This post by Andrea Levendusky, "A Single Parent Christmas."
Christmas of 2010 was full of magic and wonder.
But I felt old. I felt used. I felt tired and discarded, and my Christmas spirit hung from one of the branches, slightly cracked and hot glued again, still covered with the residue of a price much lower than what I thought I was worth. In hindsight, it was one of the strangest Christmases ever. One without my parents. Without a father. With a toddler who wouldn't know Christmas morning from a Sunday in June, and yet we celebrated, and I stretched out my heart and body on the floor, waiting for the emptiness to fill with something more. (continue here)