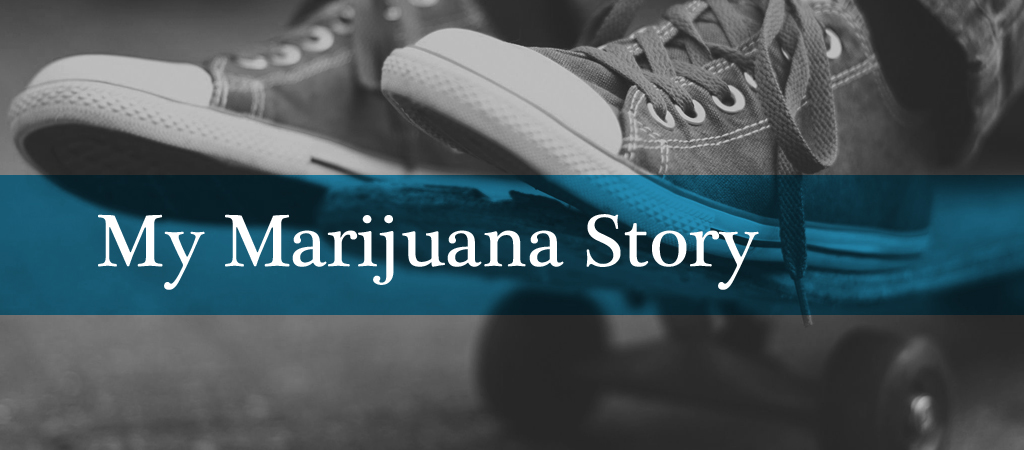 I went from attending a private Christian school to a public middle school in the 8th grade.
Suddenly I was the "new kid" at school.
I didn't already have friends at my new school—I didn't know people there (yet).
Soon, some pot-smoking skateboarders welcomed me, included me, and wanted me to be part of their group.
I wasn't a big pot-smoker at that time.
I did have a skateboard, but I wasn't very good…
I couldn't even ollie (a fundamental trick in skateboarding).
They welcomed me anyway.
And since I wasn't being welcomed by other groups, these guys became my friends.
Yup, that's the simple explanation of how I became a pothead.
I was welcomed.
Being welcomed has a powerful impact on us. So does being rejected.
The church was never meant to be an exclusive club—keeping insiders in and outsiders out.
The church is to be a hospital for sinners, a place where prodigals are welcomed home with open arms.
Here's what Jesus said: "Whoever receives and accepts and welcomes one little child like this for My sake and in My name receives and accepts and welcomes Me."  —Matthew 18.5
In this regard, I hope the church is more like the pot-smoking skateboarders at my middle school than some of the other groups.
HOW ABOUT YOU: Where have you experienced being "welcomed anyway?"