Did you have a fantastic Halloween? I did. I even have some leftover candy—which brings me to my first point…
1. FREE—LEFTOVER HALLOWEEN CANDY.
I'm not joking. And I'm not talking about all the nasty stuff that nobody wants. This is the good stuff—and it's from this year, not last year. Comment below and you'll be entered to win a nice little care package of delicious candy.
2. FREE—BOOK: ONE WAY LOVE BY TULLIAN TCHIVIDJIAN.
Tullian Tchividjian (pronounced cha-vi-jin), the grandson of Billy Graham, is one of my favorite authors and I've been eagerly waiting for this book to arrive. Now it's here and I want you to have one too! Comment below and you will be entered to win it.
3. VIDEO—ONE TRIP TO BRING IN THE GROCERIES.
This is only slightly exaggerated. My wife always seems to have a phone call just as we arrive home too…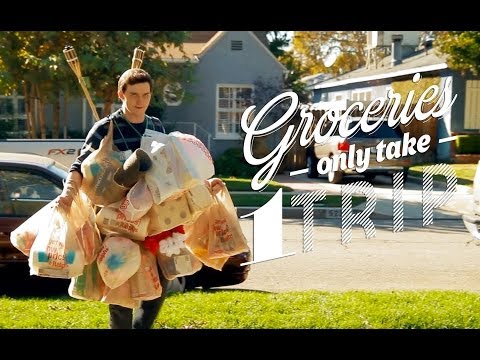 4. VIDEO—SLOW MOTION DOG SHAKING & LOTS OF DROOL.
Think maybe you want a Bullmastiff or a Boxer or a Bulldog? I hope you got mad cleaning skillz.
5. VIDEO—CRAZY CART IN A WAREHOUSE VS. GORILLA.
I'm gonna put the Razor Crazy Cart on my Christmas list because I want to feel like I'm 12 again.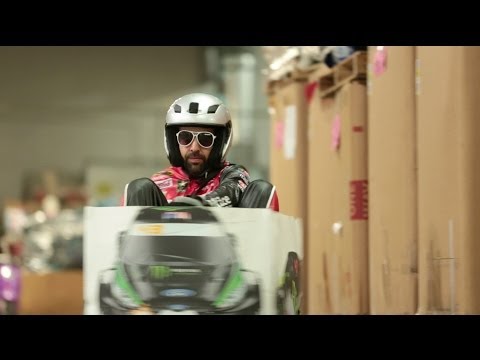 6. VIDEO—ROYALS COVER WITH SAD CLOWN.
As you would expect, due to the fact there's a clown in this video, it's kinda creepy. And mesmerizing.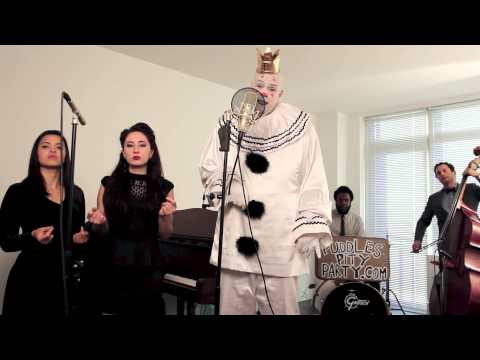 See ya next Friday for more!