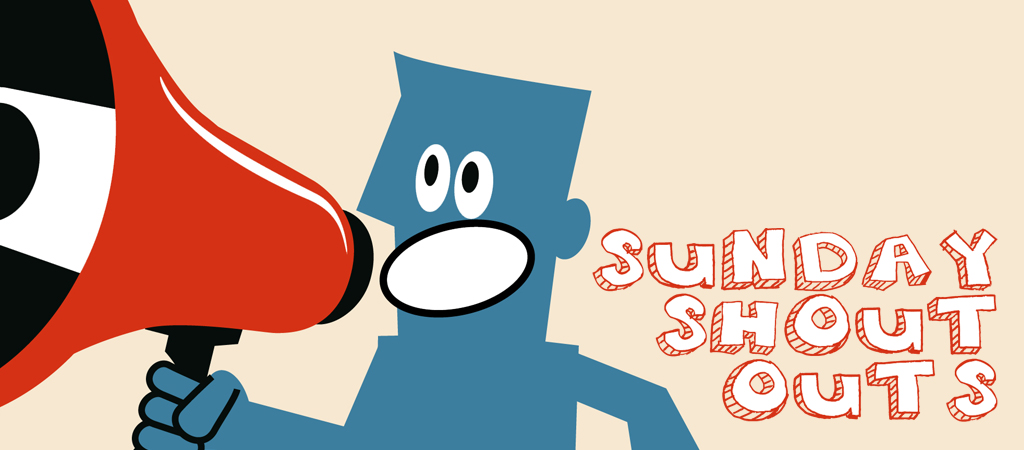 These writers brought the goods this week on their blogs. Here are a few posts I appreciated and thought were worth passing on to you…
This post from Andy Jones, "Lessons From Ricky Bobby" – where he asks, "Is is OK to not be the best?" Seriously loved this one!
This post by Holly Hall, "5 Annoying Habits That Keep You From Connecting." Thanks to my friend Elise Bell for sharing this one.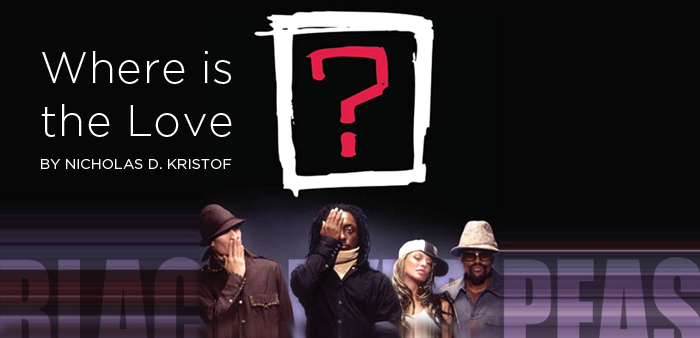 This post by NY Times columnist Nicholas D. Kristof, "Where Is The Love?" I've been thinking about this line from his post for days: "A Princeton University psychology professor, Susan Fiske, has found that when research subjects hooked up to neuro-imaging machines look at photos of the poor and homeless, their brains often react as if they are seeing things, not people. Her analysis suggests that Americans sometimes react to poverty not with sympathy but with revulsion."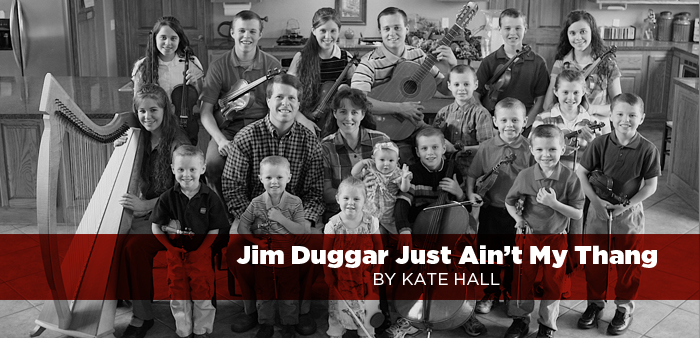 This post by Kate Hall on The American Jesus website, "Jim Duggar Just Ain't My Thang." I laughed out loud a few times while reading it. Thanks Zack Hunt for posting this!
NOW YOU SHARE THE GOODS: What did you see or read this week online that you recommend?