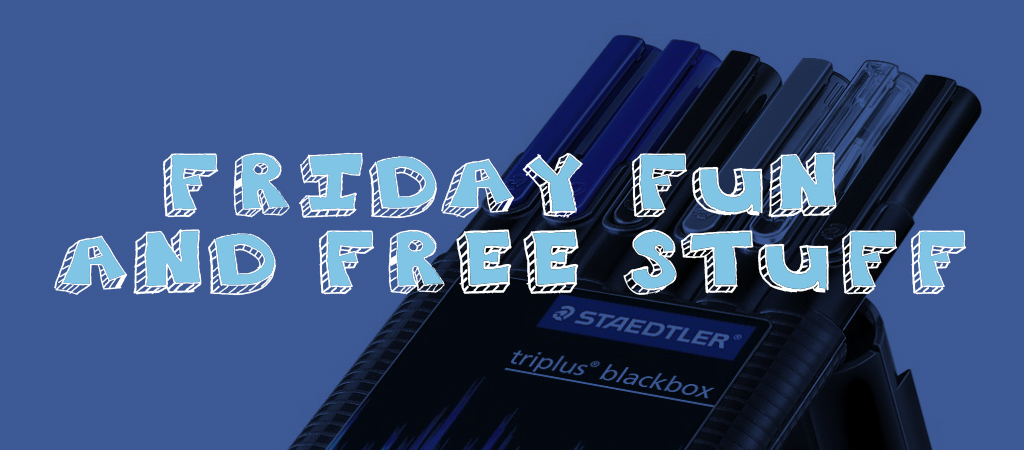 It's Friday and I want you to giggle or at least smile a little bit – and maybe even win something from today's giveaway. Let's get started with the stuff you could possibly win…
1. FREE—STAEDTLER TRIPLUS BLACKBOX.
From the company that makes my favorite pens – includes: 1 textsurfer highlighter with fluorescent yellow ink, 1 fineliner pen with blue ink, 1 fineliner pen with black ink, 1 rollerball pen with black ink, 1 triplus ballpoint pen with black ink, 1 mechanical pencil – line width 0.5 mm. Comment below and you will be automatically entered to win.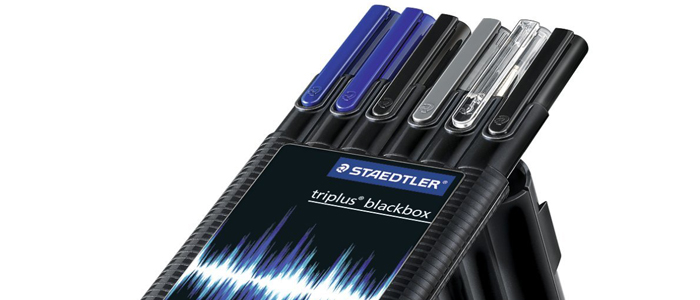 2. FREE—BOOK: A WALK ONE WINTER NIGHT.
Burnt out on the hustle, bustle, and expectations the holidays can bring, Al Andrews took a late night stroll and wound up rediscovering his real passion and the true meaning behind the Christmas season. This simple message will help readers rediscover the joy of wonder and what is real in the season. Comment below and you will be automatically entered to win this book!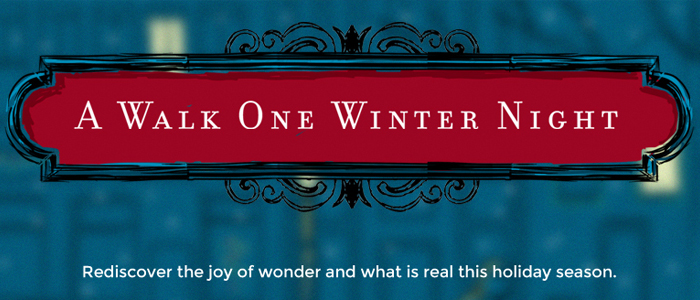 2. VIDEO—SLEEPING ON STRANGERS IN THE SUBWAY.
This totally happened to me – not on the subway, but on an airplane. It was a large man with "Daniel" tattooed on his neck. And his head was sweaty.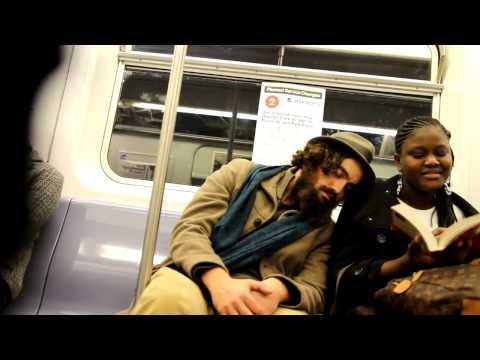 3. VIDEO—ARE SILENT FARTS WORSE?
What do you think? Here's the science to back it up…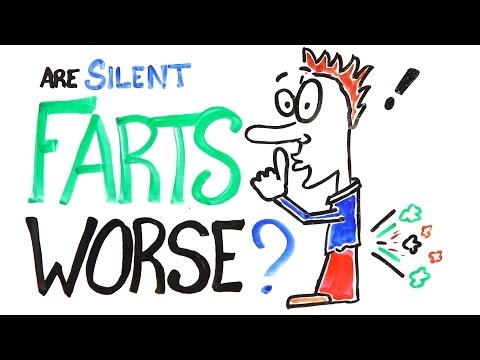 4. VIDEO—TRAIN HORN ON LITTLE ELECTRIC CAR PRANK.
From the obnoxious people who brought us "What does the fox say?" Personally, I find this video more enjoyable.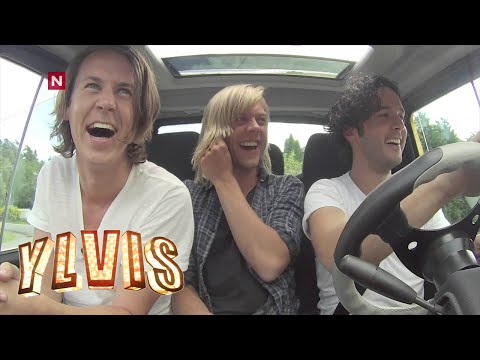 5. VIDEO—JINGLE HOOPS.
This one is for my daughter – she keeps asking for Christmas music and decorations.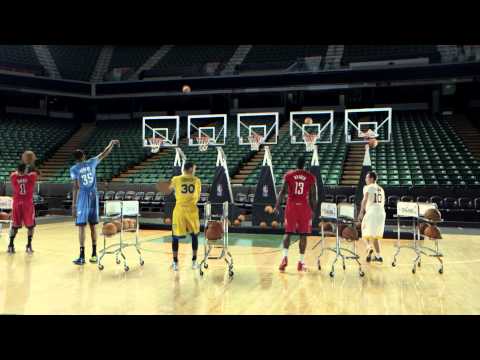 6. VIDEO—RUSSIAN SUBWAY ACCEPTS 30 SQUATS AS PAYMENT FOR TICKETS.
America needs this. Can we have this at our gas stations please?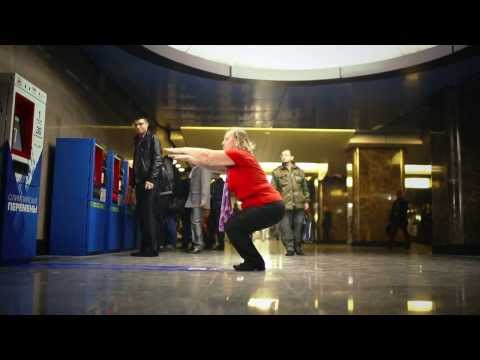 Winners will be announced tonight. See ya next Friday for more silliness.