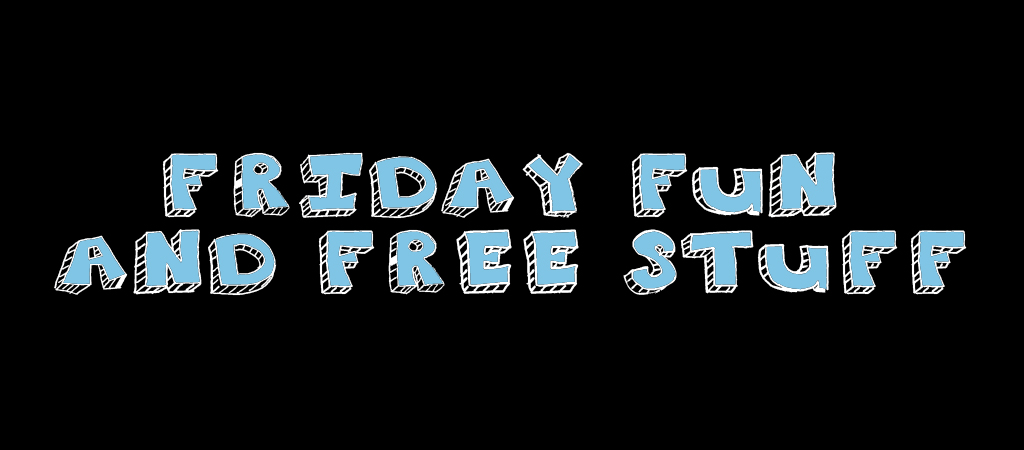 Fun & Free Stuff Makes Ya Smile
After a lot of heavy / emotional / disappointment-laden posts this week, it's definitely time for some fun and free stuff to make ya smile. Let's get at it…
1. FREE – BOOK: ONE WAY LOVE BY TULLIAN TCHIVIDJIAN
Tullian Tchividjian (pronounced cha-vi-jin), the grandson of Billy Graham, is one of my favorite authors and I've been eagerly waiting for this book to arrive. Now it's here and I want you to have one too! Comment below and you will be entered to win it.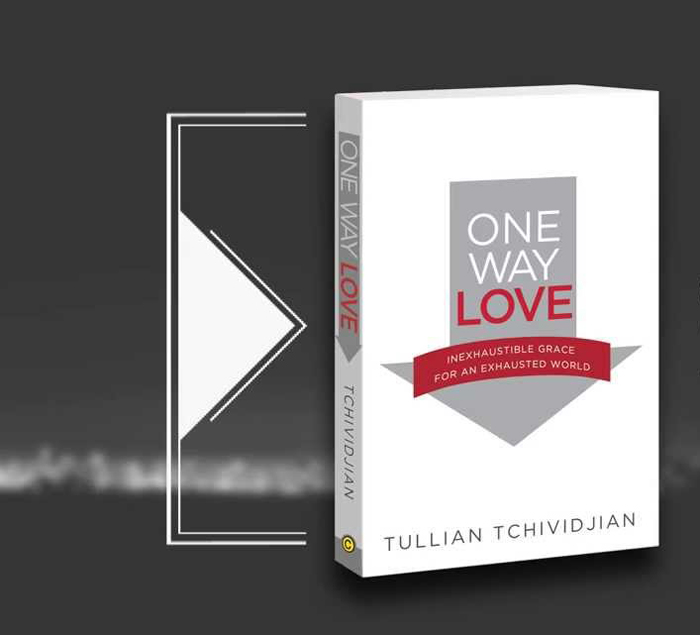 2. FREE – BOX OF QUINN HICKORY SMOKED CHEDDAR POPCORN.
Comment below (at the end of the post – just say something, anything) and you're automatically entered to win! Yum.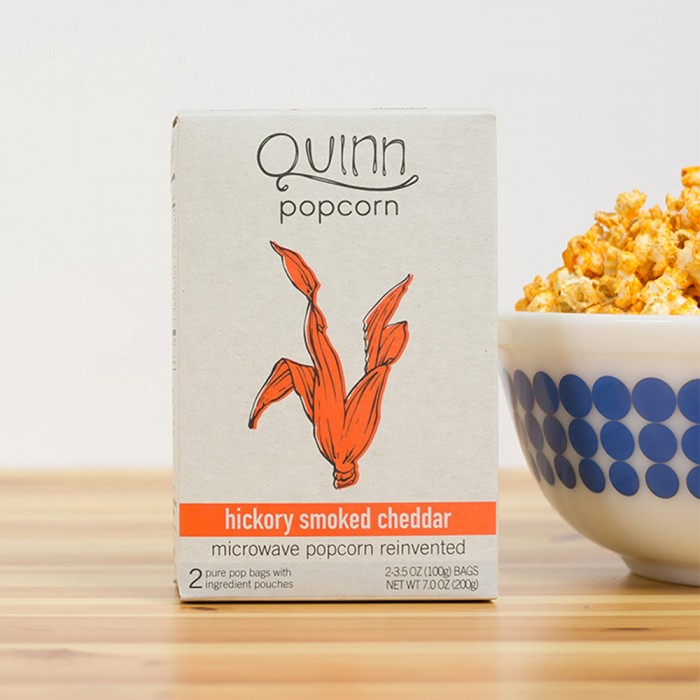 3. VIDEO — BOY'S TOILET CONVERSATION WITH HIMSELF.
Adorable regret. By the way, "poutine" is a common Canadian dish, originally from Quebec, made with french fries, topped with a light brown gravy-like sauce and cheese curds. You probably need to have some (and you'll probably regret it like this kid).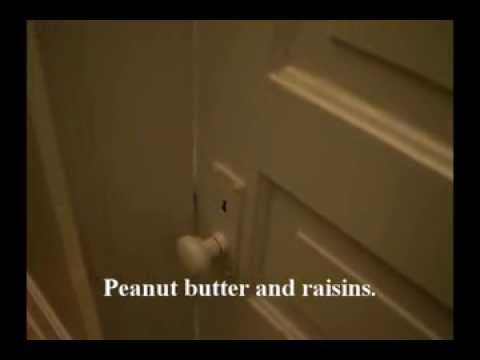 4. VIDEO — SLOW MOTION VIDEO OF PAINT ON A SPEAKER.
The guys in the video are corny, but the paint's movement is absolutely mesmerizing.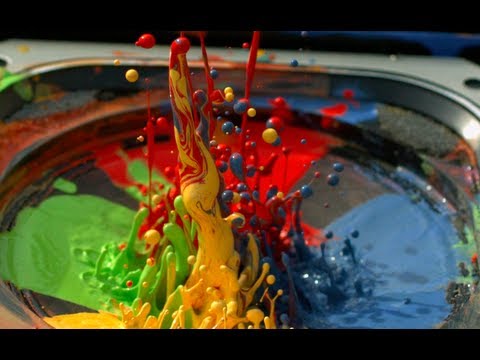 5. VIDEO — SLAP BET FULFILLED.
Someone lost a bet. The payment? Getting slapped at some unknown time in the future. See it fulfilled here. I totally want to do this with my friends (as long as I don't lose the bet).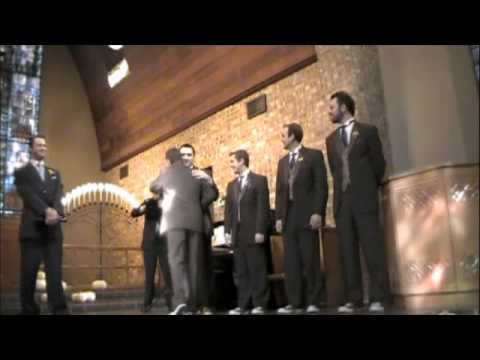 6. VIDEO — HOT WHEELS DESIGN STUDIO.
Getting paid to think like a kid. I love it!
See you next Friday for more fun and free stuff!