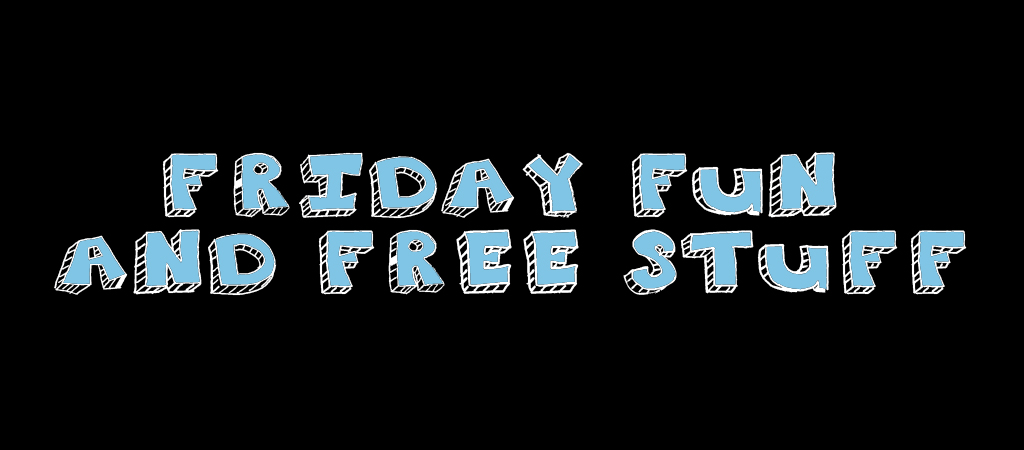 Fun & Free Stuff Because Friday
Happy Friday! And happy birthday Shari Dolleman! Let's celebrate with an all-musical edition of Fun & Free Stuff…
1. FREE – BOOK: ONE WAY LOVE BY TULLIAN TCHIVIDJIAN
Tullian Tchividjian (pronounced cha-vi-jin), the grandson of Billy Graham, is one of my favorite authors and I've been eagerly waiting for this book to arrive. Now it's here and I want you to have one too! Comment below and you will be entered to win it.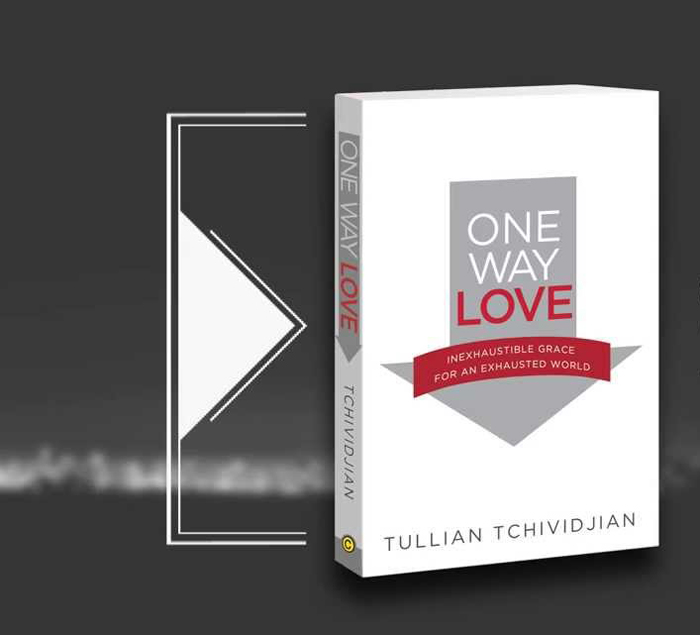 2. FREE – BOX OF QUINN OLIVE OIL AND HERB POPCORN.
Comment below (at the end of the post – just say something, anything) and you're automatically entered to win! Yum.
3. VIDEO – LOOPING COVER OF MACKLEMORE'S CAN'T HOLD US BY STONY.
I'm always a sucker for looping music like this. Fun!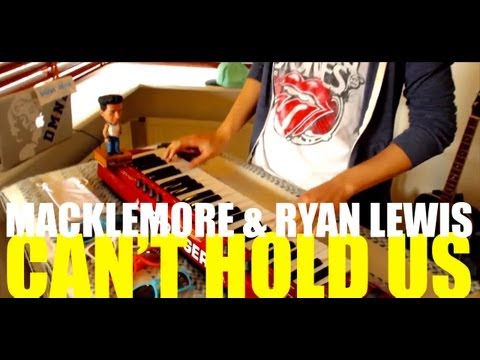 4. VIDEO – ALISON GOLD SINGING CHINESE FOOD.
Brought to you by the same producer behind Rebecca Black (Friday!). Not sure if this is funny or terrible or what exactly.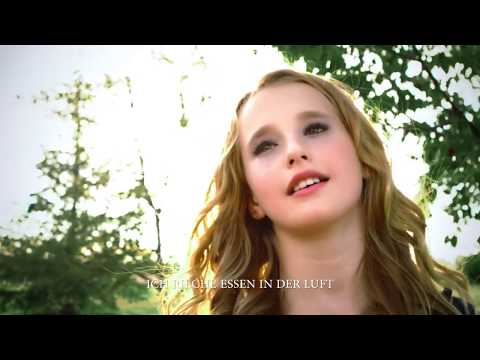 5. VIDEO – CARNIVAL MUSICAL.
This is as good as my acting gets.
6. VIDEO – Árstíðir SINGS ICELANDIC HYMN IN TRAIN STATION.
Beautiful, really.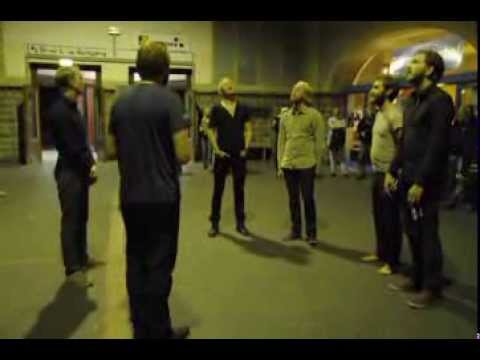 See ya next Friday for more!