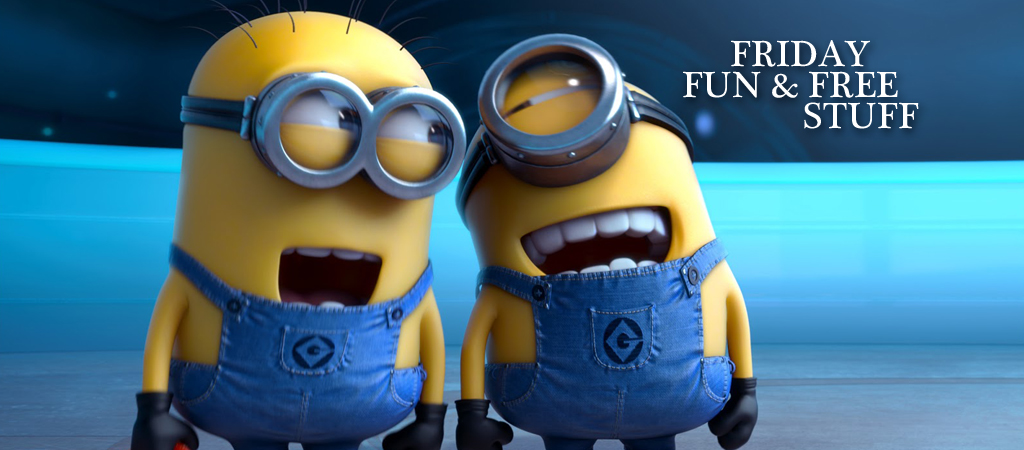 It's Friday, so I have some fun & free & Father's Day stuff here for ya…
#1. FREE BOOK—The Cause Within You by Matthew Barnett.

We recently had Pastor Matthew Barnett come speak at NWLife (here's that message). Today you can win one of his books… all you have to do is comment below (scroll down to the bottom of this post to comment – say anything) and you will be automatically entered to win. A winner will be selected and announced on this post within 24 hours.
#2. VIDEO—Averagé, America's Most Popular Clothing Line.
I've shared this video before, but with Father's Day coming this weekend… Read More