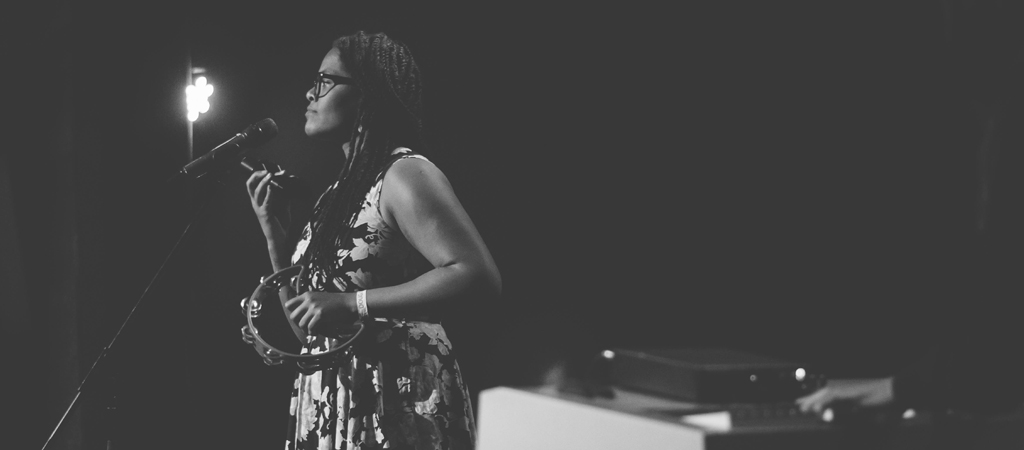 *Photo above: Rhythm & blues recording artist Liz Vice at NWLife, May 2017
My little family of three has this dinner-time conversation on a regular basis—it's usually prompted by my wife… she will ask, "Where did you see God today?" The question could be asked a number of ways: How did you see God today? What experience brought you closer to God today? What reminded you of God today? What did God whisper to you today? 
There is no right or wrong answer. That's not the point. The point is to share those encounters, experiences, thoughts, and feelings that somehow made us mindful of our Creator.
When Liz Vice came to sing at our church's annual Together Nights last month, it was one of those… Read More