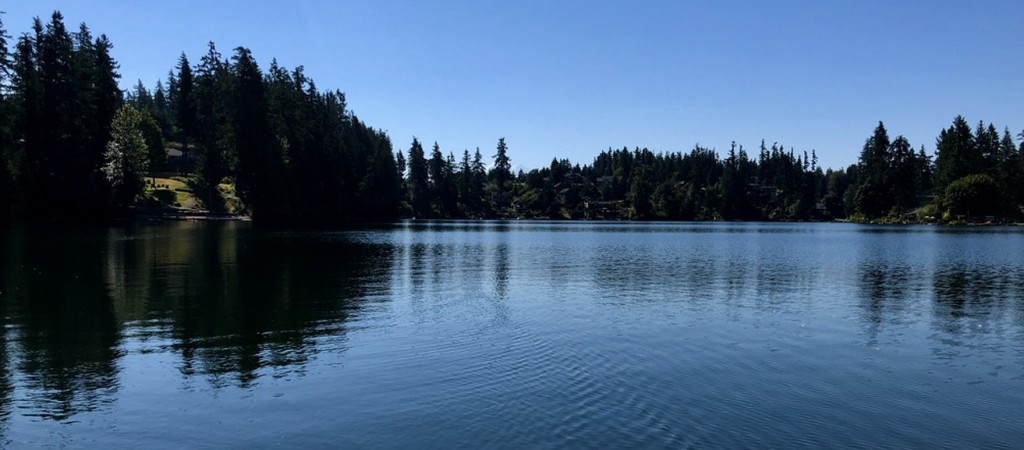 (Thankful Notes #365)
This morning I made breakfast for the family and then took a spin around the lake with Camper on the floating dock. This was all "Yes, and Amen."
I find myself frequently measuring the pandemic by the number of times I've done (or not done) something (during the pandemic). Some counts are official, others are kept casually in my head.
I've written 23 church update e-mails
I've given Camper 5 Sentinel tablets (flea and tick medication)
I've worn pants 2 times
I've clipped the cats' nails 7 times
I've ordered Nespresso pods 3 times
I've fed Camper 336 times
I've sat inside a restaurant to have a meal 2 times
I've been to a movie theater 0 times
I've had 173 baths
I've sprayed Flonase in my nose 672 times
I've slept outside (on the deck) 100 days in a row
I've been to Costco 0 times
I've ordered clothing from Amazon 17 times
I've been inside a hospital 1 time
I've done a memorial service 1 time
I've had a board meeting 0 times
I've done a wedding 0 times
I've preached 3 times
I've vacationed 0 times
I've cooked 354 times
I also had McDonald's chicken nuggets once, accidentally, and wow… really disgusting.
This pandemic has felt like the year of… Read More