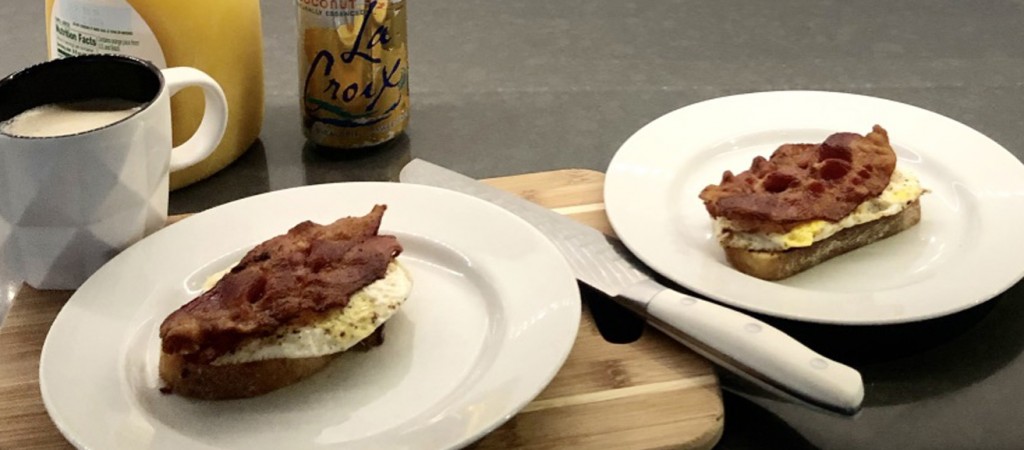 Thankful Notes: Saturdaze
Saturday, August 24, 2019
Thankful Notes
I went to bed last night thinking about the movie I had just seen (The Peanut Butter Falcon) and I woke up with it still fresh on my mind.
This movie is a Mark Twain-type adventure story set in modern times. It begins when Zak, a young man with Down syndrome, runs away from a nursing home where he lives to chase his dream of becoming a professional wrestler and attending the wrestling school of The Salt Water Redneck. Through circumstances beyond their control Tyler, a small-time outlaw on the run becomes Zak's unlikely coach and ally. Together they wind through deltas, elude capture, drink whisky, find God, catch fish, and convince Eleanor, a kind nursing home employee with a story of her own, to join them on their journey.
In particular, there was one scene that I just can't let go of…
Tyler asks Zak what kind of a (wrestling) character he should be, "Are you a good guy or a bad guy?" Zak quickly responds, "Bad guy." Tyler seems surprised, "Why?"
Zak says, "Because I am Down Syndrome."
Tyler shakes his head, "That doesn't make you a bad guy."
Zak explains, "My coach called me retard. Lots of people call me retard."
Tyler, speaking from a place of genuine care, "You're a good guy. I'm telling you, it doesn't matter what those people have said—they don't know you. I know you. You're a good guy."
Zak takes it in, thinking for a moment, and asks, "What about you? You a good guy?"
Tyler shakes his head, "I wouldn't say that…"
And Zak interrupts, "Yes you are. You helped me. You are a good guy."
Of course, these are not direct quotes. I didn't take notes while watching the movie and I'm sure I've butchered it, but the essence of their conversation is what I'm driving at here. It was poignant, beautiful, redemptive.
They took me to church. And I was thankful for a beautiful movie late on a Friday night.
This was on my mind as the day began. Ashah left early for work. We slept in (thank you God for Saturdays). I got up a little before 8am to take Camper out and feed her and then get started on breakfast for us.
I made what is maybe one of my favorite breakfasts – fried egg on bread (grilled in the pan too) with two slices of crisp bacon on top. Also, Nespresso and some orange juice too. I took the food upstairs to Shari so she could eat in bed and I  sat in chair next to our bed as we ate quietly.
A delivery came this morning (and Camper barked, something she doesn't often do), and the box contained a solid, hourglass shaped side table for our living room because Shari said maybe we have too many mid-century modern furniture items with legs… just too many legs. I hadn't told her that I ordered this, so when I opened the box and showed her what it was, she seemed pretty delighted.
Later, a walk together around the lake with Camper, but the opposite way we usually go, so that the beginning of the walk is easier than the last part of the walk (Shari's request). We also explored the arboretum and looked at books in the tree stump free library.
When we got home, Camper was hyper so I took her down to the shore and threw her Kong floaty fetch toy in the lake for about 30 minutes. Going back up to the deck, Camper had a nap and I sat reading Ross Gay's Book of Delights and cracked open a cold peach citrus Fresca.
I was enjoying the quiet moments before heading off to work for the rest of the day (I don't usually have to work on a Saturday). While sitting on the deck, a Kingfisher landed on the umbrella on our dock. I took a few pictures, and some video too (wanting to record its distinct call).
My favorite birds to watch on the lake: grey heron, kingfisher, osprey, bald eagle, green heron.
The rest of the day I spent working. There was an interaction I had with an acquaintance that stuck with me, like the scene from The Peanut Butter Falcon that I shared earlier—except it was distinctly not redemptive. I'll just share a brief line from the conversation: "Brian, I'm 81 years old and I know the teachings of Jesus. That's why I don't go to church. I can't. There's no way I can go in there and accept all those people. I despise most people."
I was at a total loss for wise, encouraging, pastoral words. I sat there sad, listening, understanding exactly what he was saying, and wishing I could magically change something.