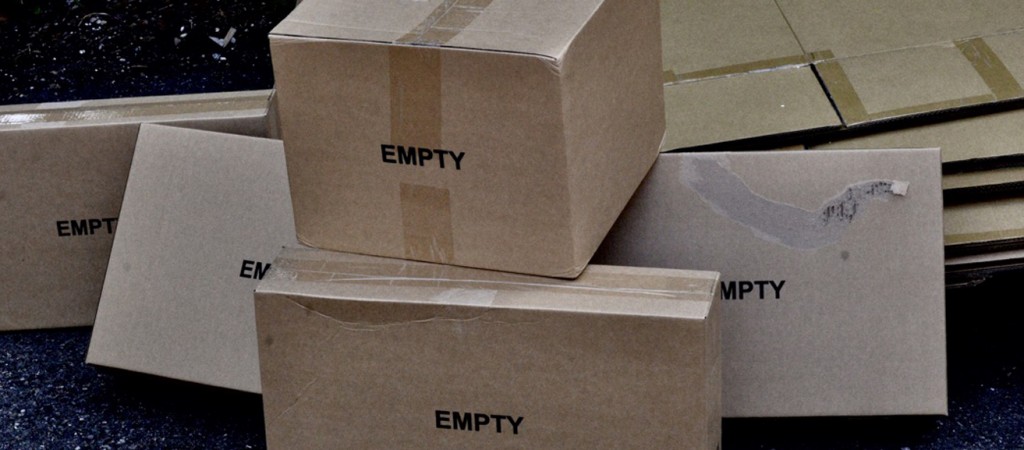 Thankful Notes: Just Another Boring Monday
Monday, August 26, 2019
Thankful Notes
After a big and busy weekend, my day off. Nothing to Instagram. Just the same old (cherished) routines…
Making breakfast. Added avocado to the grilled bread, egg, bacon today. That was good.
Walked Camper and myself around the lake. Had a surprise visit from my dad (why this surprises me, I do not know—he's always showing up to say hi). Mowed the lawn, the old fashioned way, again.
The furniture order arrived (as was expected). I thought I would have some assembly to do (not to the extent of Ikea, but maybe using a hex key to attach legs to things or something like that), and to my delight, I discovered that every chair and stool and ottoman came fully assembled. A day off miracle. Thankful.
The biggest job was breaking down all the cardboard and separating all the plastic and styrofoam used in the packaging. Luckily, today was recycling and garbage pick-up day, so I had time to get it all in the bins and on the side of the bins (overflow).
Inside the big boxes were smaller boxes clearly marked "empty" and used as filler to keep the product in place. But the label felt like a metaphor something, and I found it to be funny or ironic or like some kind of little parable.
The house is, like, almost furnished… which makes me happy and a bit eagerly-anxious too (for everything else to either arrive or get figured out and purchased, but still… this all takes time – we're already one year into the project and I think we probably have another year to go).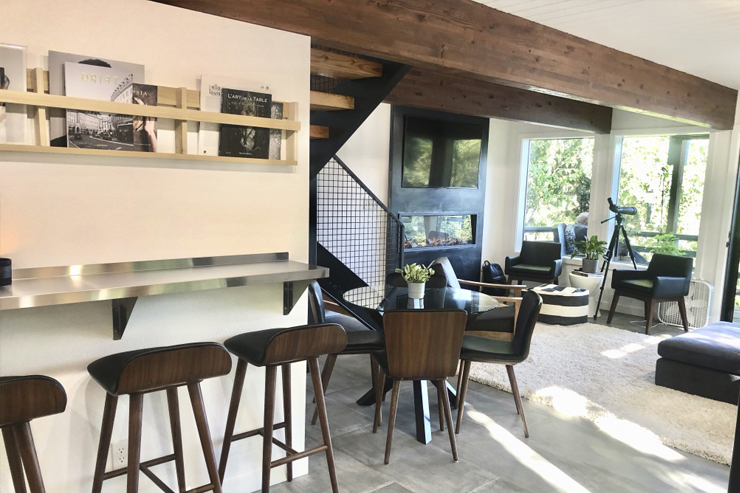 Shari came home in the afternoon, later we had dinner together. Then she napped and I did some more work in the yard.
This day was predictable, usual, without surprise, and I have an affinity for that. Boring can be a derogatory word, but it also can be a relief.
Today was a relief. Probably not to the level of Sabbath (the absence of work, producing, consuming), but even with its routine labor, it was restful and good. Amen.