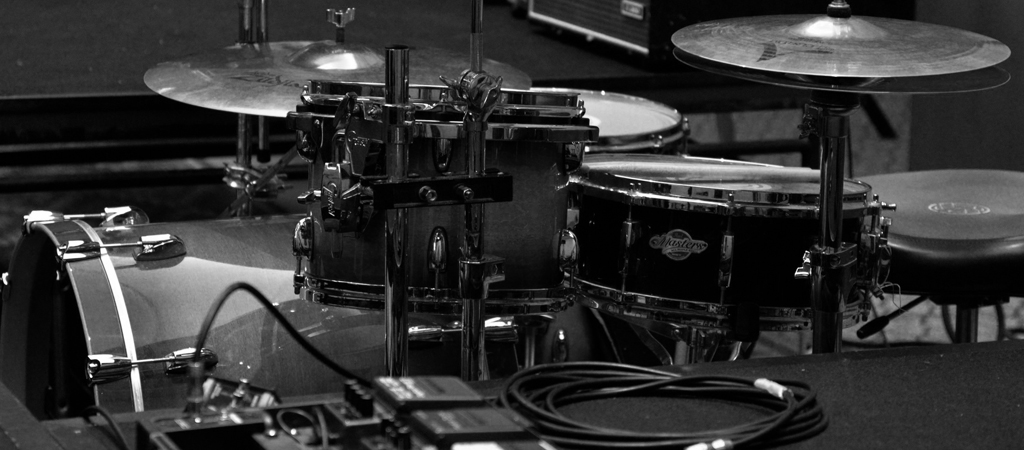 Lent Day 30… The Space Between The Notes
Religion has accepted the monstrous heresy that noise, size, activity and bluster make a man dear to God. —A.W. Tozer
Sting (yup, Sting—as in the lead singer of the Police) once said…
Silence is disturbing.
It is disturbing because it is the wavelength of the soul.
If we leave no space in our music—and I'm as guilty as anyone else in this regard—then we rob the sound we make of a defining context. It is often music born from anxiety to create more anxiety. It's as if we're afraid of leaving space.
Great music is as much about the space between the notes as it is about the notes themselves.
Tina Francis spoke of this at NWLife last year—when she talked about being still and knowing He is God. She said, "It's when I'm no longer producing or consuming that I am most able to experience God's love."
Q. Have we forgotten about the space between the notes?