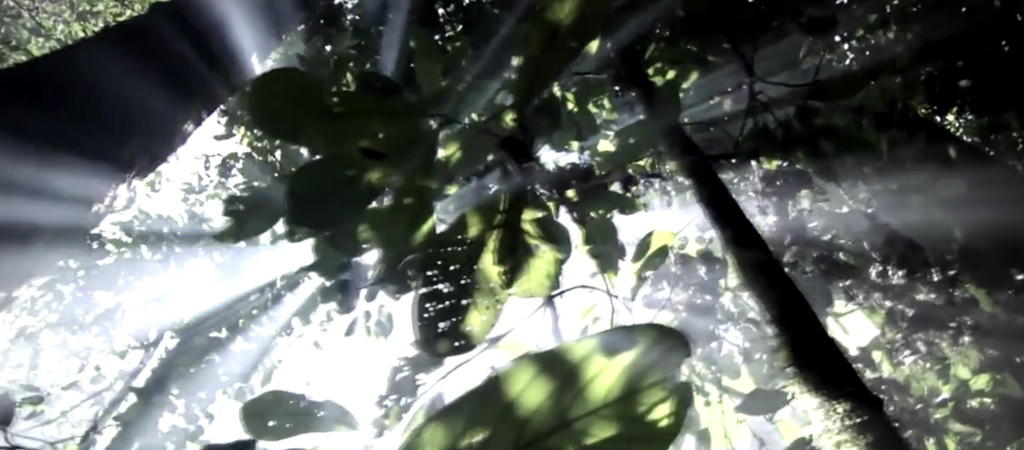 This is the sermon bumper from Sunday's message – part 2 in our Untamed series, "Sails Up, The Wind Is Blowing." It's one of my favorites. Kinda felt like there was no need to preach after it – it would have been enough just to let that sink in…
Video & sound editing—Shaun Jones-Morford, voice—Cierra Figaro, script—me, music—Sleeping At Last "Hearing"
Here's the text…
Welcome
Holy Spirit, Wind of God,
Creator and sustainer.
You bring everything into being
and hold every system
in perpetual motion.
You cover the earth,
fluttering across the surface of the waters,
teasing waves to roll.
You stir the dusty ground,
and give life to your children.
You raise the dead.
Spirit of God
fill us here today
with your presence and your power
Wind of God
breathe into our sails
and carry us in your ways.
And here's the sermon: "Sails Up, The Wind Is Blowing"