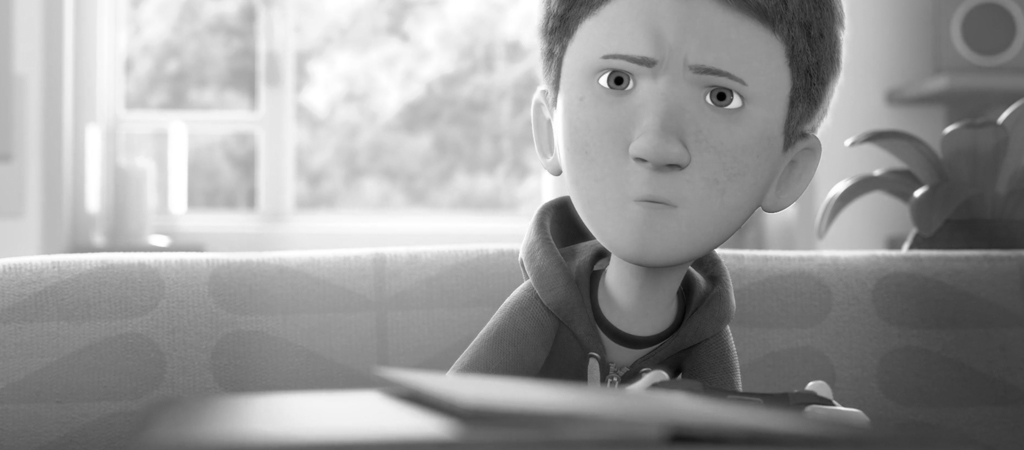 This beautiful, animated short The Present has won over 50 awards, and it's not difficult to see why. For reals, watch it…
Now be honest, you felt differently about the boy when he finally got up off the couch, didn't you? I did. What a vivid reminder:
Knowing someone's story changes how you see them.
Or, as Brian Zahnd has said, "An enemy is someone whose story you haven't heard."
And in the words of the Rev. John Watson, "Be kind. Everyone you meet is carrying a heavy burden."