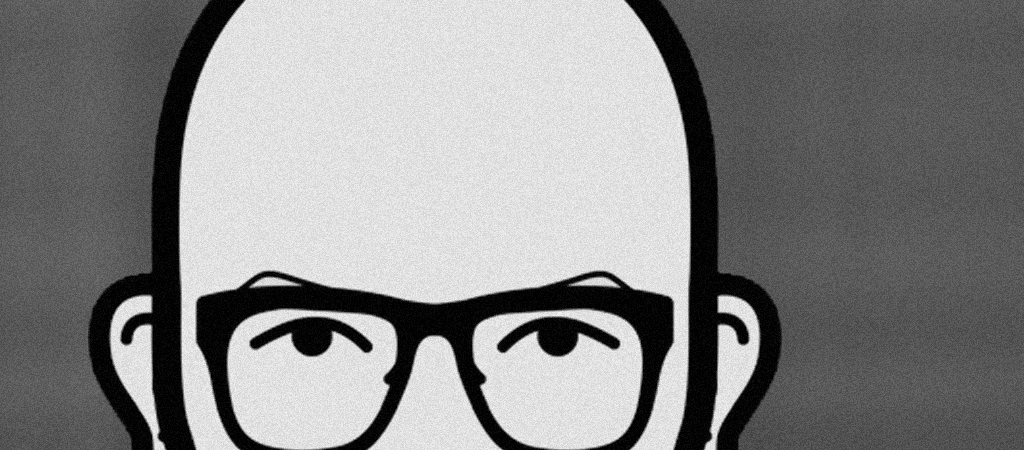 I want to be myself, but different. Ya know what I mean?
There are some things I want to improve, change, edit.
But in terms of my main focus this new year, I want to be…
More humble.
More gentle.
And more others-oriented.
This is what I've been sensing that God wants to do in me.
What about you? Who do you want to be in 2015?