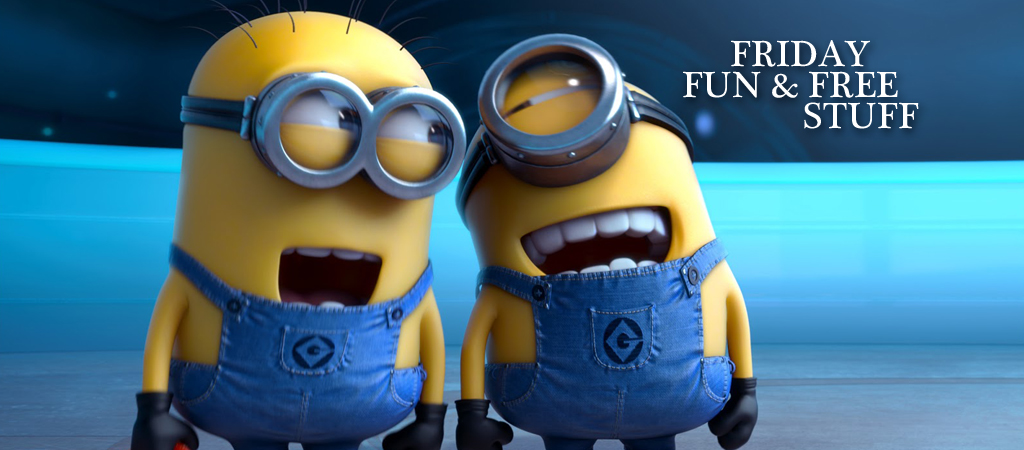 Have A Sunny Fun Day (Maybe Win A Free Book Too)!
Nothing beats a sunny day in the Northwest. It's perfect. Maybe your Friday will even get better – with a few fun and/or funny videos… and a chance to win a new book too! Here we go:
1. FREE BOOK—A FAREWELL TO MARS BY BRIAN ZAHND.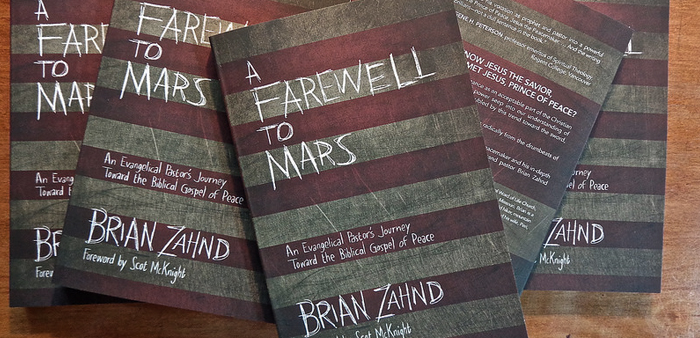 I loved Brian Zahnd's book "Beauty Will Save The World," and I'm loving his latest work, "A Farewell To Mars." Here's your chance to get this brand new book (it was released on June 1st) – all you have to do is comment below (scroll down to the bottom of this post to comment – say anything) and you will be automatically entered to win. A winner will be selected and announced on this post within 24 hours.
2. VIDEO—FLIGHT OR FIGHT OR WHATEVER FEATURING ROB NORMAN.
Comedy writer Rob Norman tells his story of being robbed—and how he could have fought his attackers or ran away… but chose to do neither. (PG-13 language).
3. VIDEO—RYAN LEWIS ASKS MUSIC FANS ABOUT RYAN LEWIS.
The lesser-known half of Macklemore & Ryan Lewis asks hip-hop fans what they know about Ryan Lewis—and they don't realize they're talking to the ACTUAL Ryan Lewis (on the Tonight Show with Jimmy Fallon).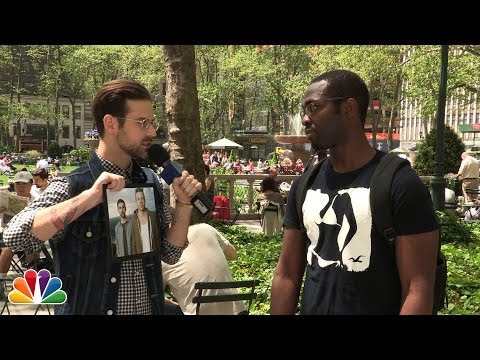 4. VIDEO—WEDDING PHOTOS ON A DOCK.
Want to know the great thing about being the minister who performs the wedding ceremony? You're never needed in the pictures!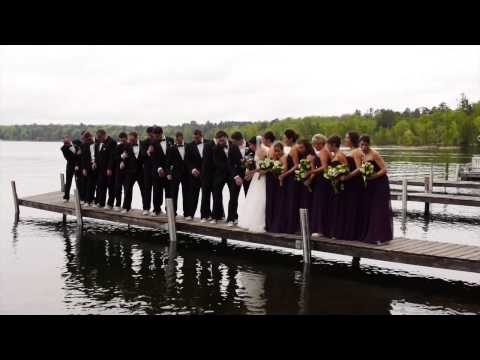 5. VIDEO—GRUMPY OLD CAT GIVES NEW KITTEN ALL THE INFO HE NEEDS.
I would have enjoyed hearing the old cat's explanation of cat nip. And maybe alternate places to pee if you don't like the litter box.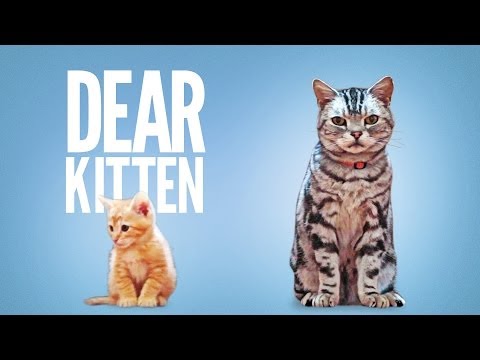 Your turn! Got any fun or funny videos to share?
Comment below. See you next week for some more fun and free stuff!