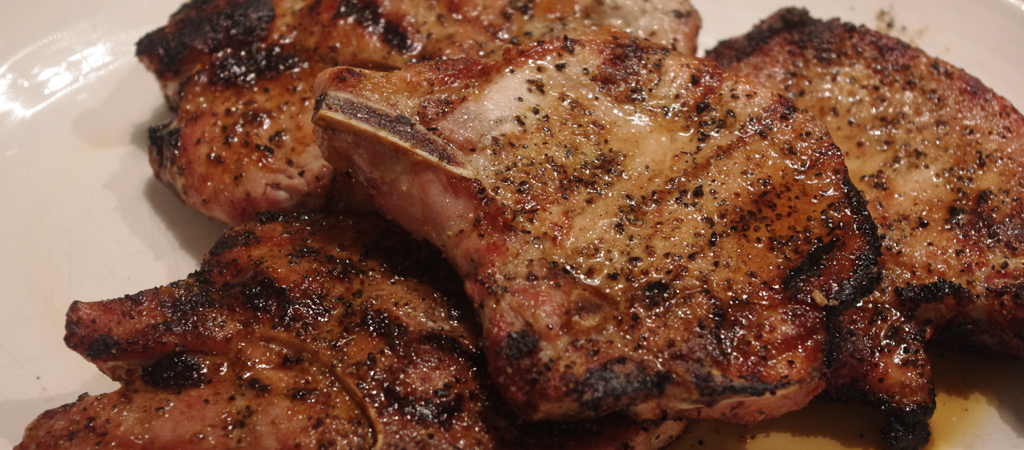 When I was in 8th grade, I started attending this "youth discipleship class" with some of my friends at the church on Tuesday nights.
We met in a classroom that was used during the day by the church's private Christian school.
Three of my friends in the discipleship class were African-American. Their parents didn't attend the church.
One night, we all arrived at the church a few minutes early. They were still finishing their dinner.
They were eating pork chops.
Before our class started (and before our Youth Pastor showed up), I noticed the pile of pork chop bones sitting there…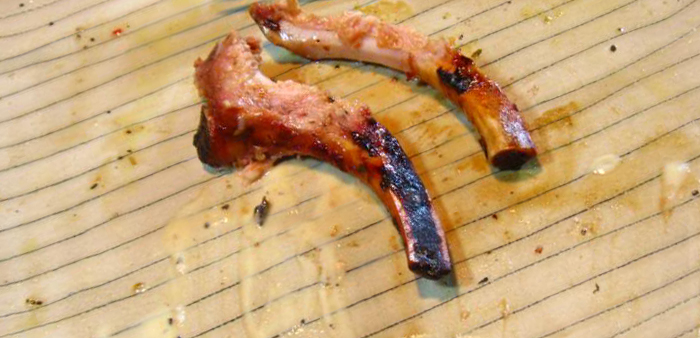 And mischievous inspiration struck… Read More