Thankful Notes (#237)
This was a good day. Maybe not a typical Saturday, but still… good. My dad has been in his new house next door for two nights now and we are in the beginning stages of establishing a new rhythm.
Tomorrow is Easter Sunday, and, of course it will be different.
I'm not 100% OK with that, but then again, I have no power to change these things. I am proud of what our church is doing. Years and years ago, I remember hearing Pastor Tommy Barnett talking about, "When you poke something, what does it bleed?"
Our church bleeds serving and giving… and something about that reminds me of Jesus.
We will have our Drive-Thru Food Bank tomorrow at 10am and 5pm. Groceries and toiletries and Easter baskets for kids will be handed out to anyone who comes through. And I know a good number of our church family will stop by with donations.
We also have a special Easter edition of our NWLife Weekly Conversation Video Podcast featuring some beautiful music performed by our band, and an Easter story summary told by one of our own kids—Kainoa, and an outdoor sunrise reading of John chapter 20 by Shannel, and a conversation among the teaching team about what Easter means to us.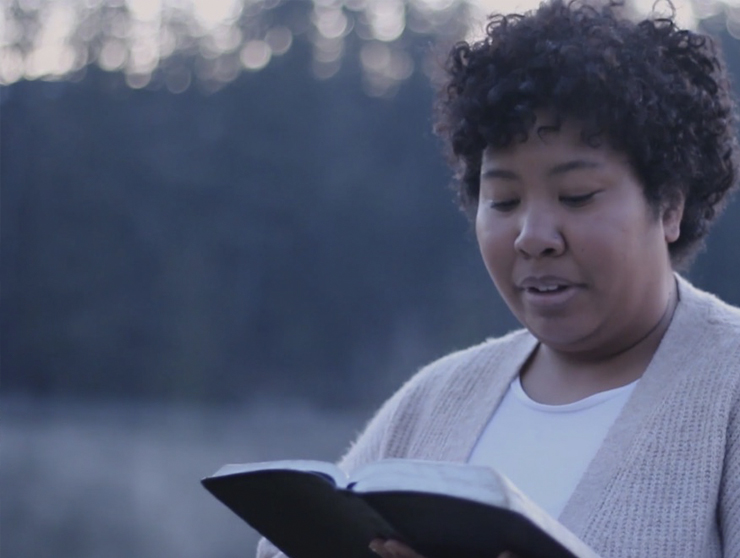 While my heart longs for a different kind of Easter Sunday, it is also at peace and fully satisfied with what we have managed to do as a church in these strange times.
I hope you will join us, either in person or online, tomorrow for the most unique Easter of our lifetime.
An Easter Prayer by… Read More