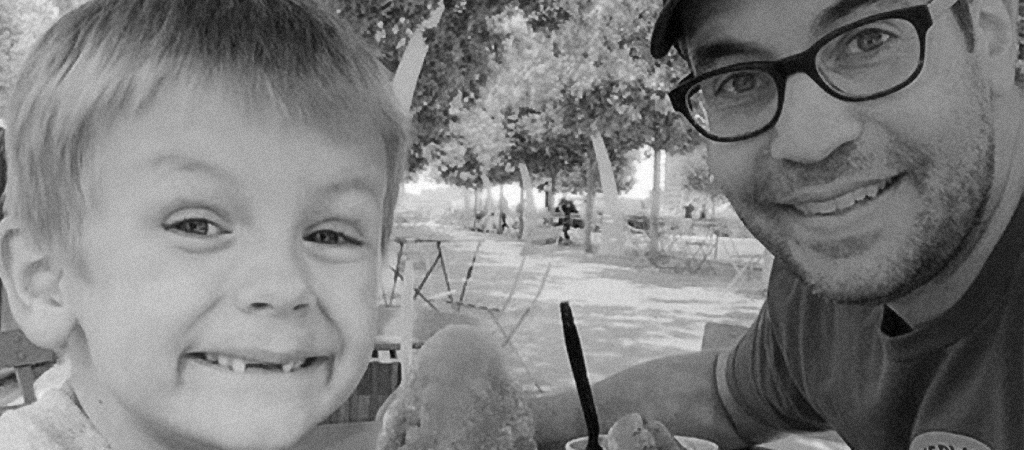 It's Sunday and I have a shout out…
This post by Ryan Flanagan is honestly my favorite thing I've ever read on the Lord's prayer. Hope you'll read the whole thing.
*     *     *
Over the past couple of months I have been teaching my kids the Lord's Prayer. It's amazing how fast they pick these kinds of things up. They've already got "The Doxology" down, as well as the first verse to "Be Thou My Vision" (the most requested bedtime song these days) and "Bless Us, O Lord" (the mealtime prayer). And even though they have no idea what some of the words mean, I do believe their hearts are being shaped by the practice.
I know mine certainly is.
I have to admit that up to this point praying the Lord's Prayer has not been a regular practice in my life. I have given mental assent to it, studied its contents, and recited it in corporate worship on occasion, but it has never blossomed in my heart like it has recently, especially this past week.
I would venture to say that the Lord's Prayer for most of us is an abstract, in-the-clouds sort of prayer. Many of the words that make up the prayer–like heaven, kingdom, sin, and forgive–have been so churchified that they've lost any and all sensibleness and relatedness to our everyday lives. This cannot be what Jesus had in mind when teaching his disciples how to pray. To those first followers of Jesus this prayer was as down-to-earth as was his physical presence; these words were as basic as the language of two and four-year-olds.
This is what the Lord has taught me in teaching his prayer to my children.
Ow Foddo en evan, ho-yee is… Read More