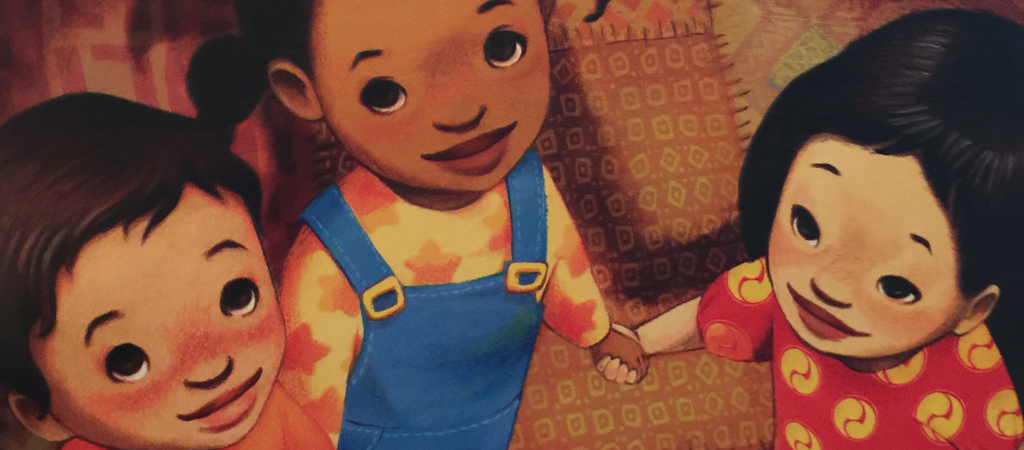 *this post comes from Archbishop Desmond Tutu's children's book God's Dream

Dear child of God, what do you dream about in your loveliest of dreams? Do you dream about flying high or rainbows reaching across the sky?
Do you dream about being free to do what your heart desires? Or about being treated like a full person no matter how young you might be?
Do you know what God dreams about? If you close your eyes and look with your heart, I am sure, dear child, that you will find out.
God dreams about… Read More