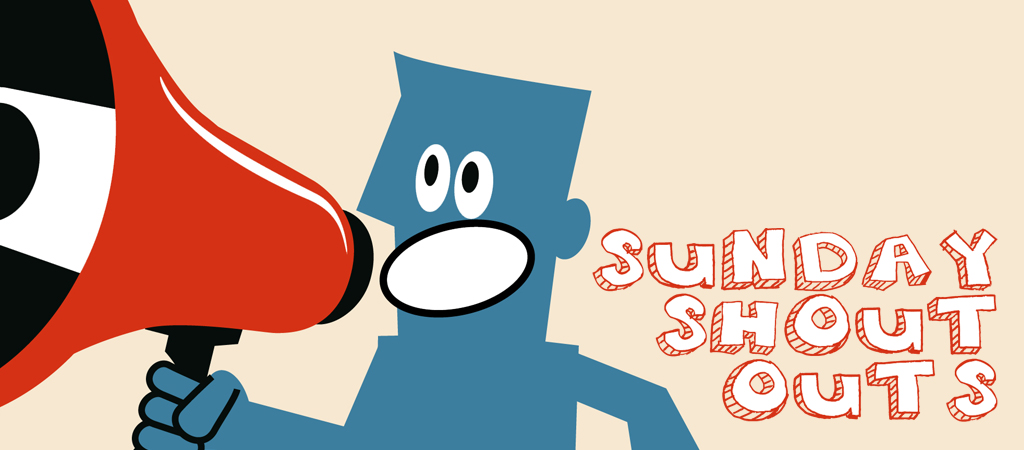 This post, "My Problem With The Bible," by Brian Zahnd is definitely worth your time. Please check it out!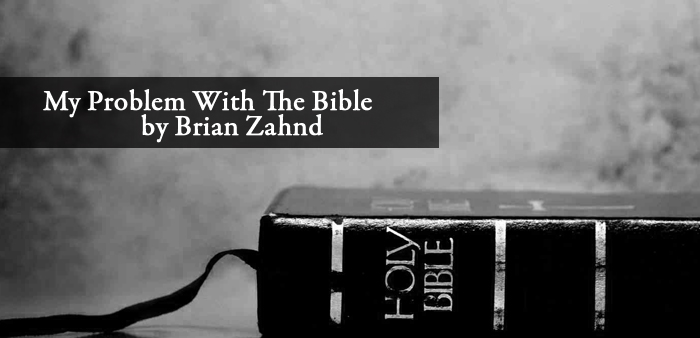 I have a problem with the Bible. Here's my problem…
I'm an ancient Egyptian. I'm a comfortable Babylonian. I'm a Roman in his villa.
That's my problem. See, I'm trying to read the Bible for all it's worth, but I'm not a Hebrew slave suffering in Egypt. I'm not a conquered Judean deported to Babylon. I'm not a first century Jew living under Roman occupation.
I'm a citizen of a superpower. I was born among the conquerors. I live in the empire. But I want to read the Bible and think it's talking to me. This is a problem… Read More