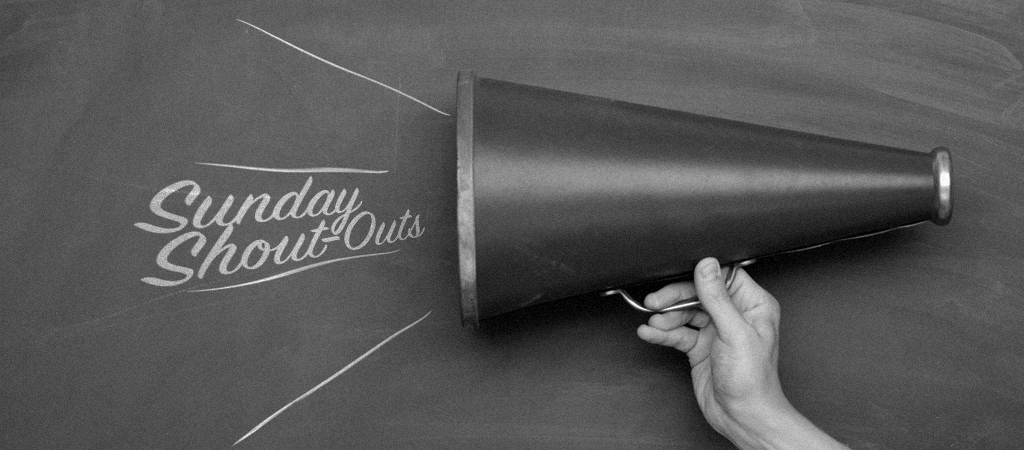 Two beautifully challenging pieces to share today—the first one is new, the other is a few years old…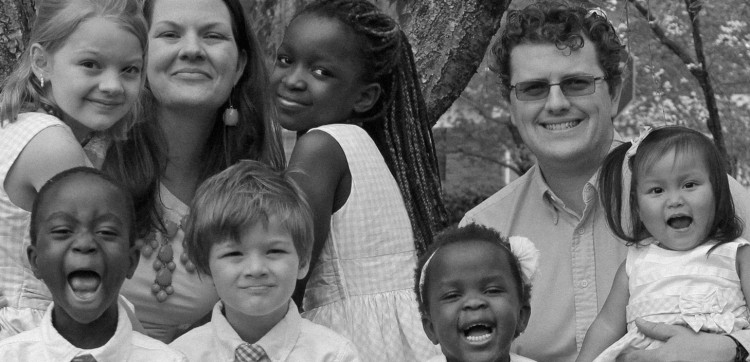 I Want To Help You Understand My Lament by Shannon Dingle.
I'm hurting, friend. I'm hurting deeply. And I'm being told to suck it up and put away my pain and move on. Rather than call those responses insensitive, I want to help you understand my lament, if I can.
My heart is so tender, and I'm praying with each word that they will be received in the matter in which I intend. I know a lot of voices are shouting right now. I hope to be a voice that pulls up a chair to chat over coffee and share my heart.
I occupy a unique space. I'm white, but four of my children aren't.
I was born here into a family that dates back to the pilgrim days, but four of my children are immigrants from Asia and Africa. I have ancestors who fought under the Confederate flag, but I've been targeted online as a "race traitor" for adopting outside of our ethnicity. I easily pass as having no disabilities (though I live with chronic conditions that are invisible yet can be disabiling), but I'm raising children who live with autism and cerebral palsy and HIV and visual impairments, including one who uses a wheelchair. My husband and I are straight and fit into accepted gender norms, but we have dear friends and neighbors who aren't or don't. I'm a Christian, but last year a Muslim friend of mine and her son waited at the preschool until we arrived to walk in with me and Zoe because she was afraid to walk in by herself after the Paris terrorism attacks.
And I occupy one common space: I am a woman who, like 1 in 6, has been raped. I am a woman who was sexually harassed in my workspace and whispered about when I filed a grievance against the man in power who objectified me. I am a woman raised by a father who doesn't "read books by women because they aren't any good." (And I'm a writer, so the hurt is doubled there.)
I am grieving. Many are reading this as being a sore loser. But that's not how I'm feeling. I have… Read More