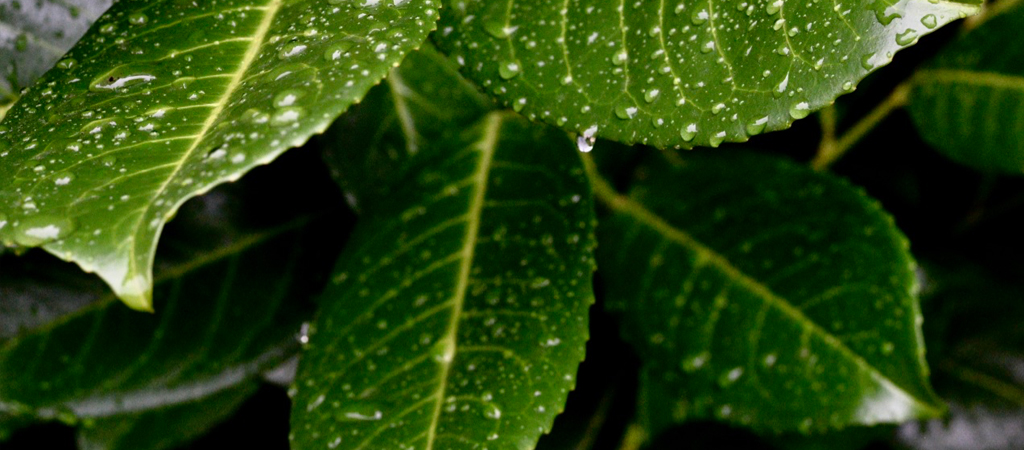 Wednesday, August 21, 2019
Thankful Notes
Woke up early to bright pink skies and remembered the phrase, "Red sky at night, sailor's delight—red sky in the morning, sailor's warning."
Jesus even said something like this in Luke 12.54-55 (although I'm not sure it rhymed).
But I'd already looked at the forecast on my iPhone and had seen the predicted rain. The ground was just a little wet—evidence of a light rain before I got up. To be honest, I love a summer rain. It means I don't have to water everything and sometimes, if I'm lucky, there might even be some thunder and lightning (I'm still waiting, still hopeful).
First things first… Nespresso machine on, two shots in the small black MiiR tumbler and a splash of half and half. Maybe another two shots and a splash later. I sat outside on the deck, and didn't even care that the chair had a few puddles of rain on it.
Camper and I left for work, this happy routine of ours in the Mini Cooper. It's always about 15 minutes on the road listening to NPR together.
One of my favorite things is… Read More