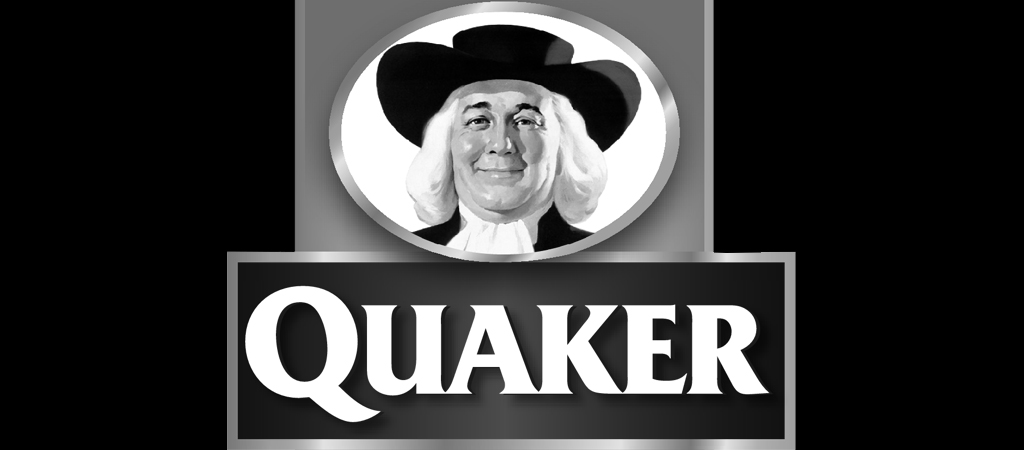 I really enjoyed Jarrod McKenna's tweet yesterday…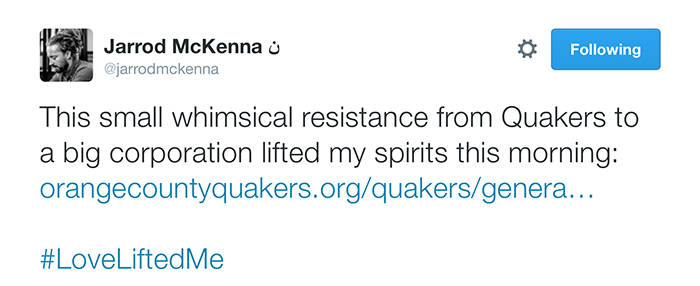 Here's the post:
Orange County Friends Meeting
Religious Society of Friends (Quakers)
Irvine, California
Dear Mr. William Lovett:
I am the attorney at the Quaker Oats Company responsible for trademark matters. As you probably know, our company manufactures numerous food products, the most famous of which is oatmeal. In addition to having used the Quaker Oats name as our company name for close to 100 years, we have registered the Quaker name as a trademark.
It was therefore quite a surprise to discover that you are operating a business under the name "Quaker Oats Christmas Tree Farm." Your use of our trademark is likely to mislead consumers into believing that your business is associated with the Quaker Oats Company. It is also likely to weaken our very strong trademark. In light of the foregoing, we hereby demand that you… Read More