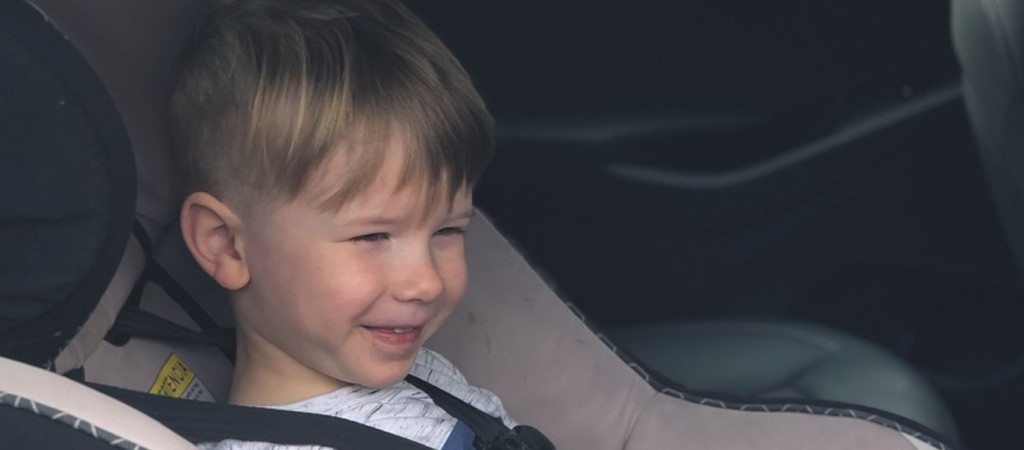 Thankful Notes (#231)
It was supposed to be our annual Kid's Spring Sing at church today.
And last week was supposed to be our annual Miracle Offering for new outreach projects.
And next week was supposed to be Easter Sunday with Krispy Kreme donuts for everyone and an Easter egg dash for all the kids.
But here we are, in a global pandemic.
We are on pause. We are on hold. We are a little bit locked down.
Of course, we're not in a complete lock down. And for that I am thankful.
I'm grateful for the things we can still do. We can still operate our food bank. We can still work together following the social distancing measures.
This morning a small team of staff and some volunteers worked our Drive-Thru Food Bank. It was pretty busy today. In fact, it was so busy, Grant (who works at Costco) said he felt like he worked harder at the Drive-Thru Food Bank today than he did at Costco yesterday.
We went through a lot of groceries and toiletries and kid's activity packs.
Someone came through and told us they weren't… Read More