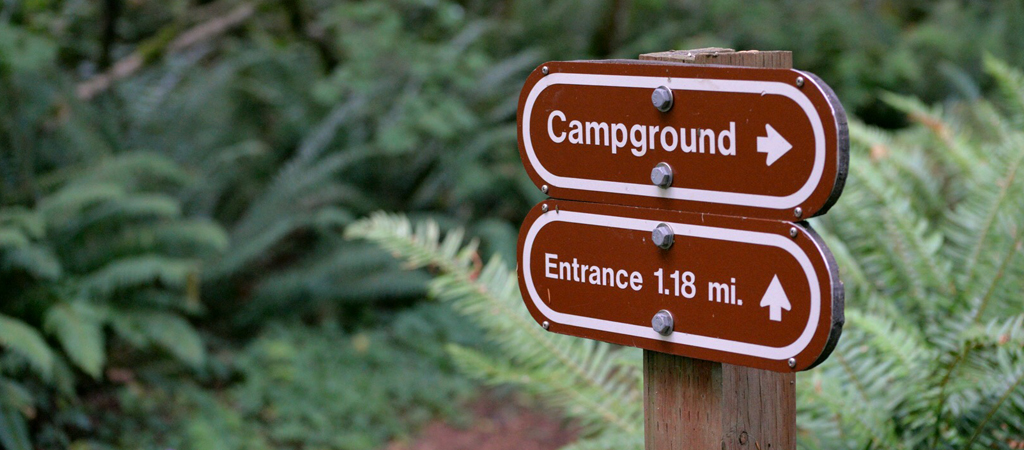 My friend Moses Masitha was with us on Sunday—speaking at NWLife. He continued in our "Rhythm is Gonna Get Ya" series (which is about how our repeated practices/rhythms shape and form our lives) with a sermon on "Practicing the Rhythm of Sabbath Rest."
I loved what he shared—and I'd like to share some of the notes that I took from his message…
In the Old Testament, we read how God's people cried out because of the great burden they were under: they were slaves in Egypt, forced into continual, non-stop production.
Their worth was inherently tied to their productivity.
And God sent Moses to liberate them.
"I want them to be free."
Moses leads them out. God gives them instructions, commands… because after 400 years of living in Egypt, they needed to be de-programmed.
Their worth had been measured by their ability to produce. They lived among people who worshiped things made by their own hands. And the ways of this culture had crept in… God's own people followed these same practices.
So, in order to deprogram them, God gives… Read More