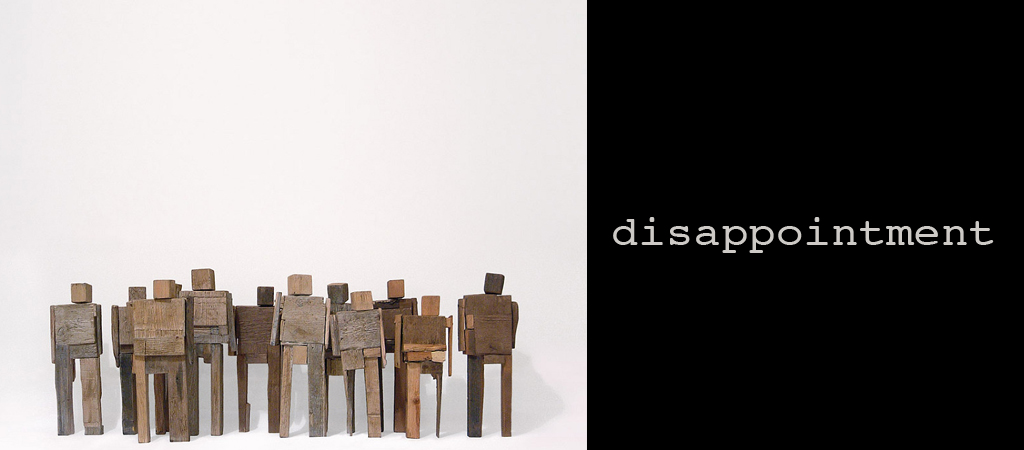 I wish things in my life had been different.
By different, I guess I mean easier and less disappointing.
I wish my one set of grandparents hadn't rejected my family when I was in elementary school. I wish my other grandmother, the good one, wouldn't have died so early from lung cancer. And I wish I wasn't the one to find my good grandfather, hours after his heart attack, dead on the floor in his house.
I wish my younger brother wouldn't have left home when he did. I wish we had a better relationship.
I wish my sister's husband wouldn't have cheated on her. I wish he would have been a good husband and father. And I wish they could have made it work.
I wish Shari and I could have had more children.
I wish the friends who I thought "really got me" would still be part of my life instead of leaving me.
I wish the ministry leaders I've admired for so long would have been proud of me, or at least noticed me.
I wish my mom didn't have cancer.
There's more too, but I won't bore you with the details.
We all have "I wish things in my life had been different" lists. They contain painful memories, disappointments, personal hurt, broken relationships, reversals of fortune, unmet expectations, and loss.
Although I have plenty of things that I wish had been different in my life, I cannot go back and change them…
And they have made me who I am today—scars and all… Read More