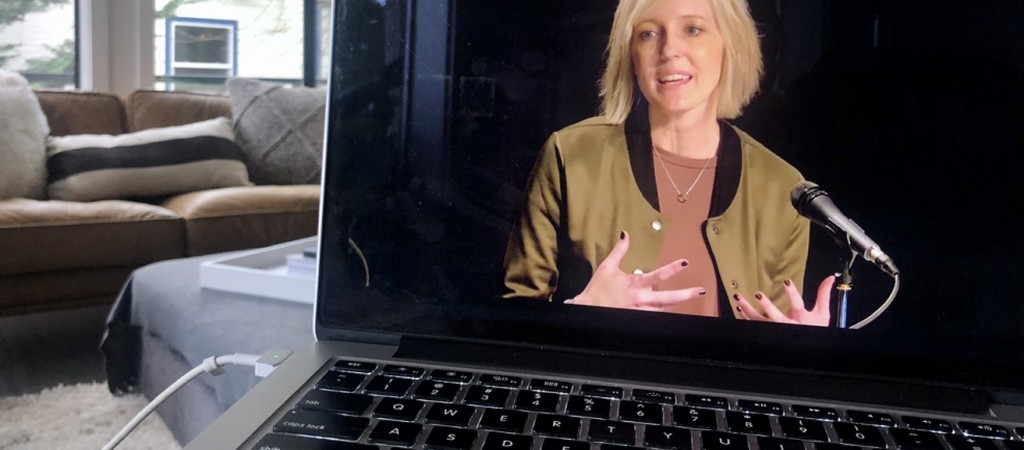 Here is our second video NWLife podcast featuring our weekly conversation.
Today's theme: The Situation is Fluid.
We find encouragement when we open up our lives to listen and to share with one another the very real things we are feeling and experiencing. This is what what we witness as Pastor Andy, Pastor Angela, and Leslie spend some time in conversation together, sharing about what the situation is fluid means to them.
Sue Monk Kidd said:
"Who knows at what moment we may begin to wake up to the astonishing fact that Immanuel (God with Us) is still God's name, and that every moment the Word of God, Jesus Christ, is coming to us."
At the end of today's video podcast, Pastor Kyle shares a brand new song he's written called, Him Who Loves Us. Let this song wash over you like a prayer today!
Verse 1
When you are tired, when you are weary
Find rest in Him who loves us
Is life too heavy, for you to carry
Find strength in Him who loves us
Chorus
Hallelujah, God is faithful… Read More