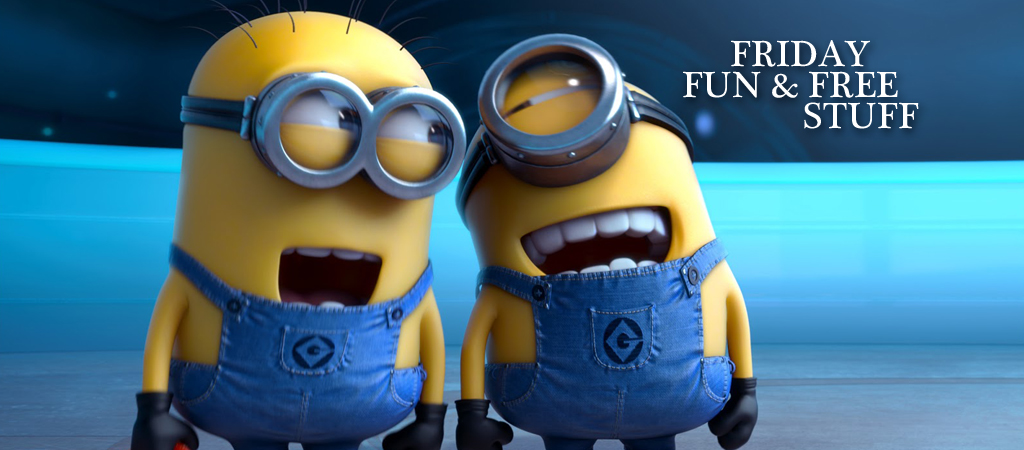 Happy last day of February everyone! Here's a little bit of free stuff and a whole lot of fun…
1. FREE STUFF—WIN SOME STUFF I HAVE FOR YOU.
You might win a book or a CD or a surprise gift pack. All you need to do is comment below and you will be automatically entered to win. Winners will be announced tonight in the comment section of this post.
2. VIDEO—BRILLIANT SCHEME TO GET FREE TOWING POORLY EXECUTED.
The police are quick in Russia.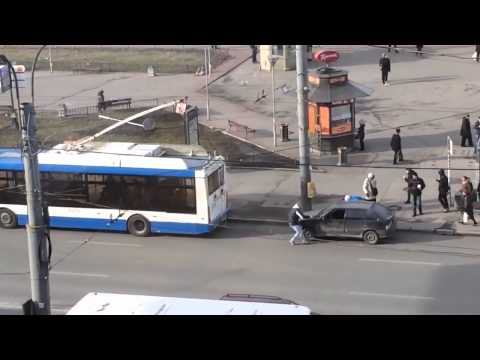 2. VIDEO—YAWNING LOOKS LIKE YELLING… Read More