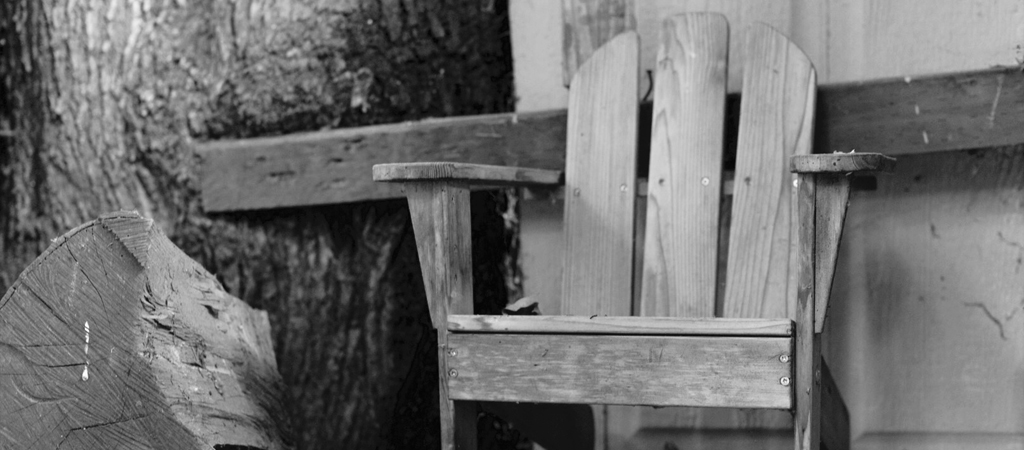 from Jason Wiedel's blog
I have noticed that there is always something for Christians to fear.
At least that is what they tell us. When I was a kid it was Satanism, Dungeons & Dragons, heavy metal music and anything with a whiff of the occult. The teenagers of the 80′s who ignored the warnings eventually got jobs, had families, and (for the most part) became contributors to society. They didn't become devil worshipers or serial killers.
The kids who watched Fern Gully and Captain Planet in the 90′s didn't become hippies and pagans. The kids who read Harry Potter didn't take up witchcraft. The teens who went to see the Twilight movies did not take up drinking blood.
The bar code did not become the mark of the beast.
The Soviet Union never started World War III. Bill Clinton never tried to make Christianity illegal. And the United Nations has never attempted to reduce the surplus population.
Feminism has not led to the extinction of men. Belief in evolution has not led to a second holocaust. Gay marriage has not destroyed the sanctity of heterosexual marriage.
Yes, there were Christians who were promoting every single one of those fears, and even though none of the things we have been told to fear have… Read More