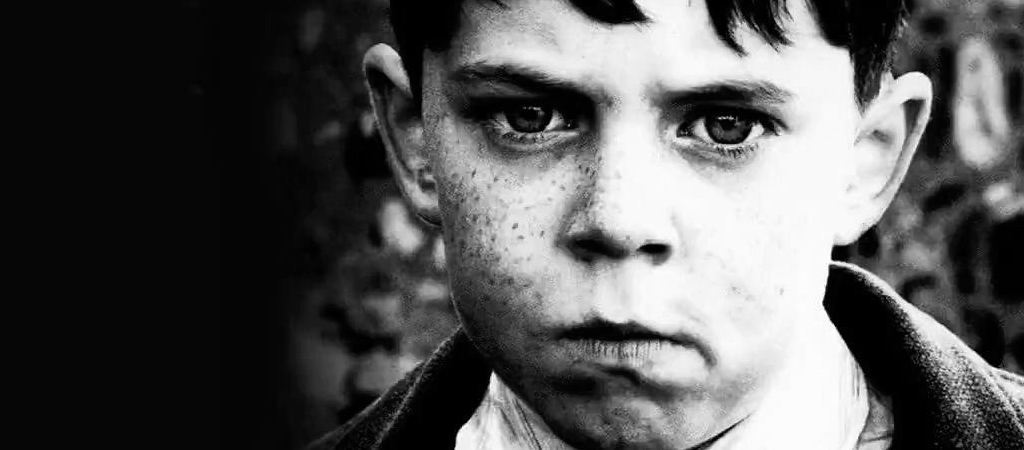 I love the story of Frankie's confession – as told by Frank McCourt in his famous autobiography Angela's Ashes.
The story takes place in Limerick, Ireland when he was a young boy…
His mother had just given birth, and their in-laws from the north sent some money to buy milk for the new baby. But his father, an alcoholic, has taken the money and is drinking it up in the pubs.
His mother sends Frankie to find his dad and bring him home.
Young Frankie can't find his father, but what he finds instead is… Read More