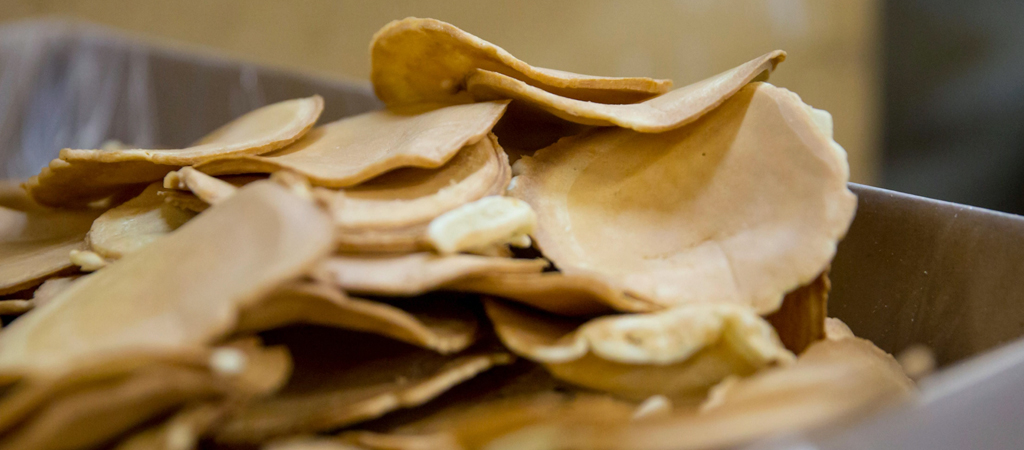 Each week, I write two little family devotions that are printed as mini-booklets and added to the Kid's Activity Pack that we hand out at our Drive-Thru Food Bank and our Sunday service. We've given out over 5,000 of these Kid's Activity Packs now. Last week, I wrote about a happy family memory… my favorite imperfect cookies:
There is a fortune cookie factory here in Seattle's Chinatown that sells bags of "un-fortunate" cookies. They're the cookies that were somehow damaged, flattened, or just didn't turn out perfect in the fortune cookie folding process. They are sold in a large plastic bag about the size of a beach ball (and they are much cheaper than the perfect ones).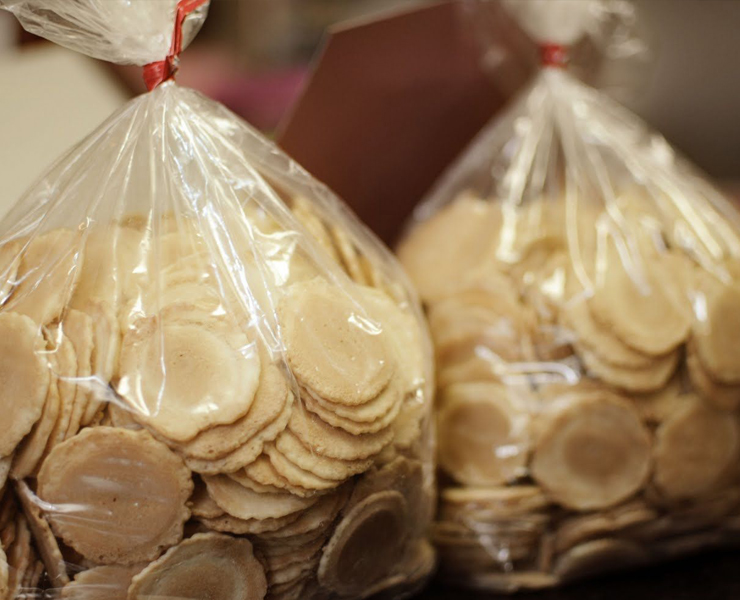 My parents loved going to dinner in Chinatown and they would always stop at the fortune cookie factory so they could buy a big bag of "un-fortunate" cookies. Sometimes, they would even buy an extra bag and give it to me.
I didn't mind that these cookies weren't perfect. Actually, the flat ones are easier to eat than the perfectly folded ones. Sometimes the folded ones hurt the roof of your mouth.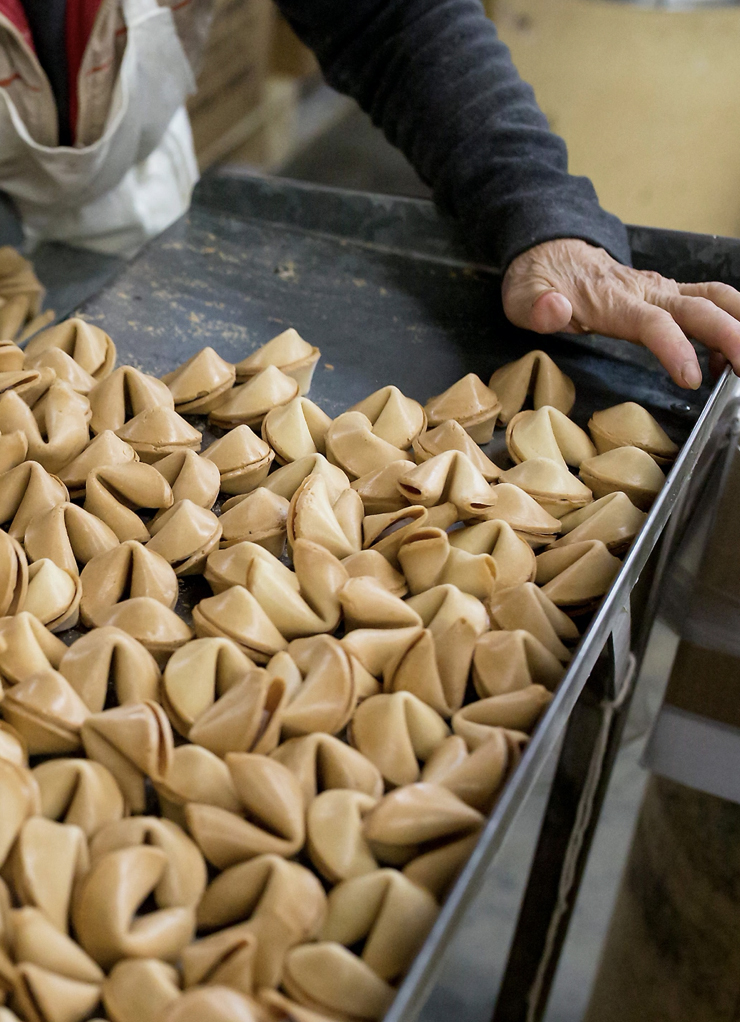 The "un-fortunate" cookies tasted the same as the perfect ones. They came from the same factory. They had the same recipe. They just looked different.
I'm glad the fortune cookie factory doesn't throw away these flat "un-fortunate" cookies.
Sometimes, when things don't go the way we planned, or when everything isn't as perfect as we'd like, we might not want to accept it.
But, have you ever had a warm chocolate cookie fresh out of the oven that broke when it was taken off the cookie sheet? Those broken cookies are delicious!
Maybe we should accept things, or situations, or people… that aren't perfect.
After all, neither are we!
"Accept one another, then, just as Christ accepted you, in order to bring praise to God." —Romans 15.7