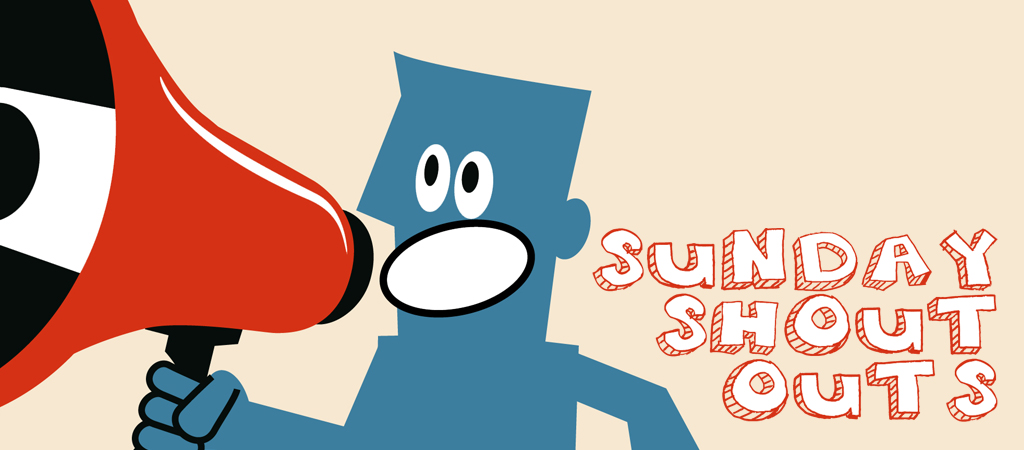 In my opinion, these two posts are ones you should read…

This post, "At What Cost?" by Andy Jones – so stinkin' good… especially for leaders in the church.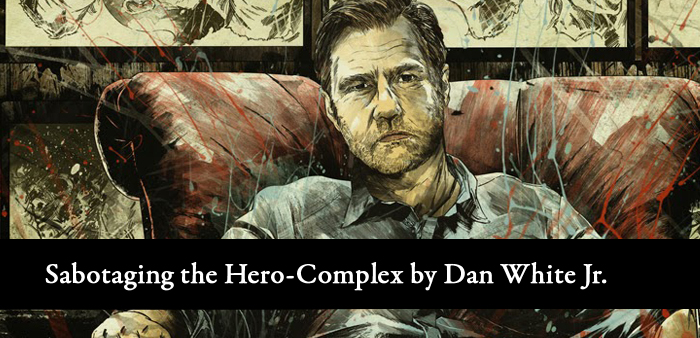 This post, "Sabotaging the Hero-Complex" by Dan White Jr. And yes, that's a picture of the Governor.
WHAT ABOUT YOU? Any great posts from this past week worth sharing?