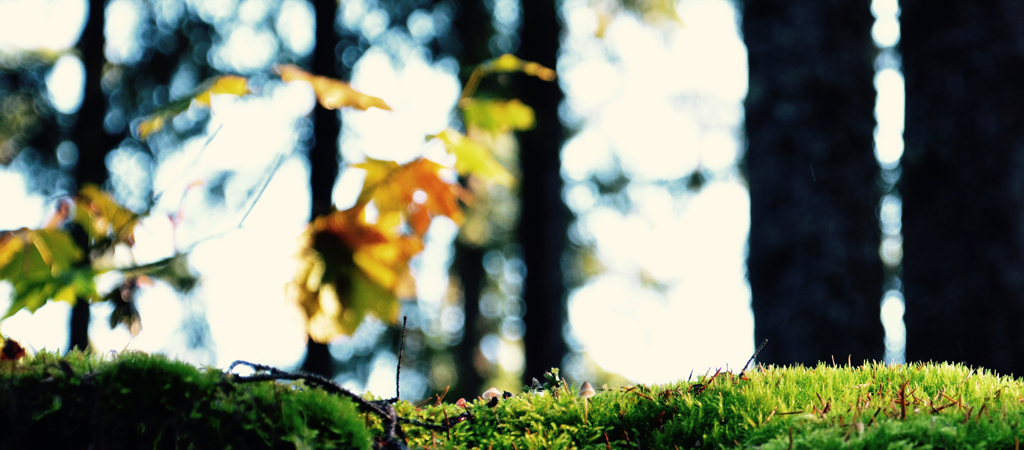 It's happening again.
I'm finding myself underlining everything in Father G's newest book (Barking to the Choir).
The first few pages of chapter 3, "And Awe Came Upon Everyone," goes like this…
Lately, I've been taking a leisurely stroll through the Acts of the Apostles. This section of the New Testament is not only a quaint snapshot of life in the earliest Christian community but also a lesson in how to measure the health in any community at all. When you read Acts through this lens, things start leaping off the page. "See how they love one another." Not a bad gauge of health. "There was no needy person among them." A better metric would be hard to find.
There is one line that stopped me in my tracks: "And awe came upon everyone."
It would seem that, quite possibly, the ultimate measure of health in any community might well reside in our ability to stand in awe at what folks have to carry rather than in judgment at how they carry it.
Homies often say, "I was raised on the streets," but Monica truly was. Homeless, a gang member, and a survivor, her behavior at Homeboy can often be alarming. She once kicked in our glass front door. On another particularly wild rampage, she went into our kitchen and began to gulp down a purple all-purpose cleaner called Fabuloso. ("Fabulosa" later became her nickname among the homies).
Despite these outbursts, I still hope she'll get caught… Read More