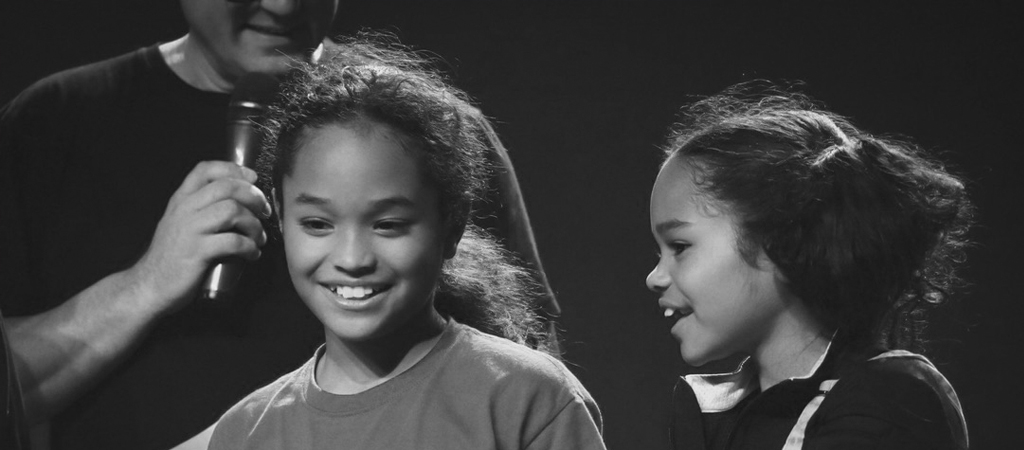 God has entrusted the Church to keep the soul of childhood alive… Joy is the gift of the Church, whatever joy is possible for this sad world to share. —Georges Bernanos, The Diary of a Country Priest
Our church does a thing called Together Nights. This year, we had three Together Nights spread out over the months of March, May, and June. The idea behind them is to gather our people (from multiple Sunday service times) together and expose them to something valuable that they wouldn't normally see or hear. Our guest speakers this year included Scott "The Painter" Erickson, spoken word and hip-hop artist Propaganda, and Pastor April Carter.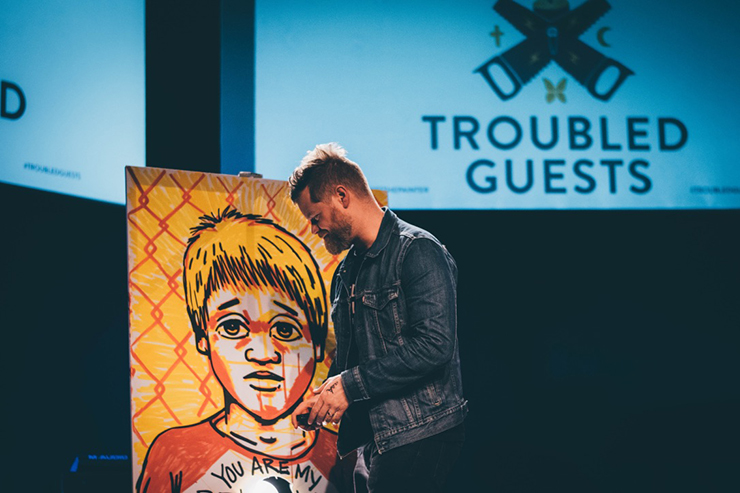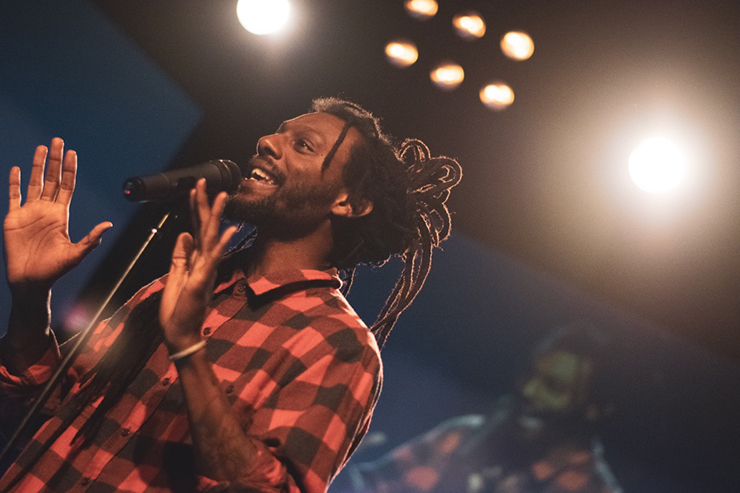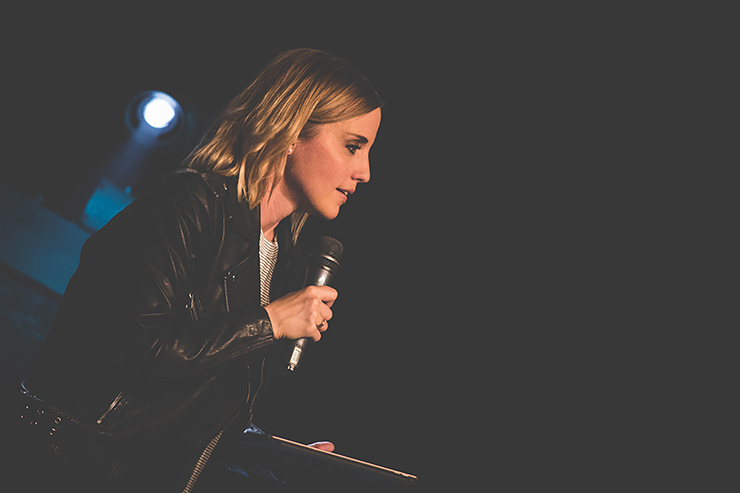 Anyway, it's always easy for us to celebrate celebrity. We all tend to do it and it seems to come naturally to us. But having these unique, gifted, exceptional guests wasn't my favorite thing about Together Nights.
My favorite thing was celebrating … Read More