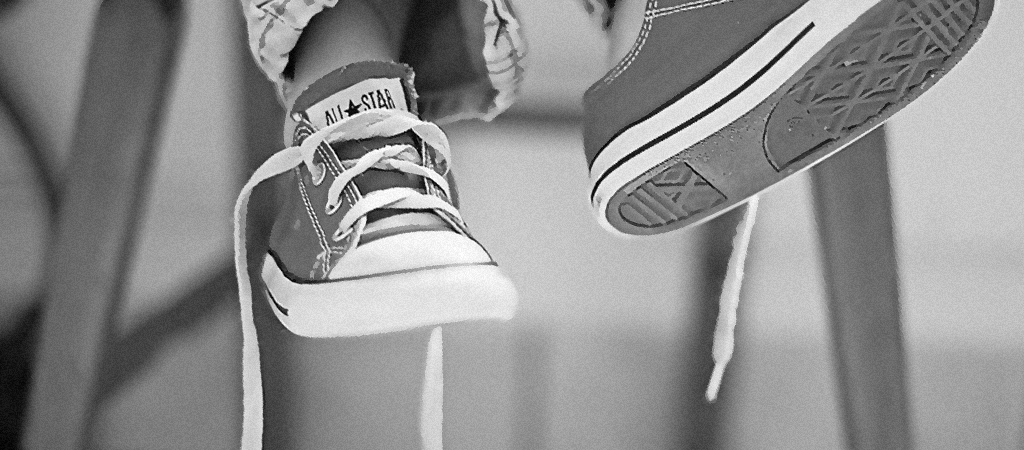 I remember when I first heard about a pastor who had his own personal chef, chauffeur, and tailor. My mind was blown. Wow! Holy cow! So…. THIS is success. THIS is what arriving looks like. THIS is a thing of beauty and I want to get there some day too.
I thought: I need to build my platform so that I can be somebody important – someone others will serve.
Around that same time, I had read books like "Under Cover" and "God's Armor Bearer" – books that emphasized how important it is to serve the "man of God" (the pastor or leader or top dog in your organization). The message was clear: we should aspire to carry his briefcase, his Bible, wash his car, mow his lawn, run his errands… you know, really serve the big guy.
There was another message too, and it was a motivating one. It went something like this… Read More