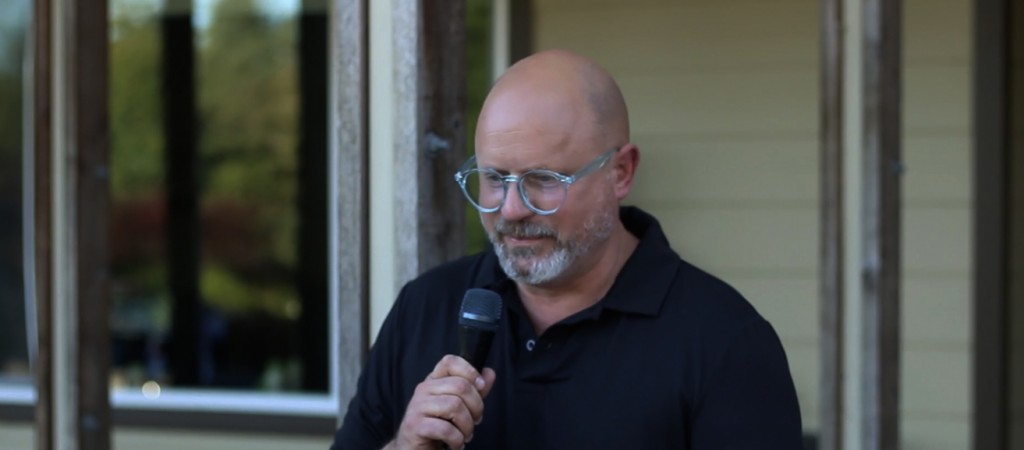 Here's the video of our first Sunday Campfire Service. It is hosted by Pastor Andy and includes Scripture readings, prayer, and worship led by Pastor Kyle.
I give my first message in five months… a story of lockdown from the early church (AKA Paul and Silas in prison).
If you missed this service, or are unable to attend these outdoor services because of COVID-19 or for any other reason, we'd love to have you join us online!
PS—tonight's service is at 6:30pm on the east lawn and there is room for you. BYOC (bring your own chair) and be sure to wear a face mask.