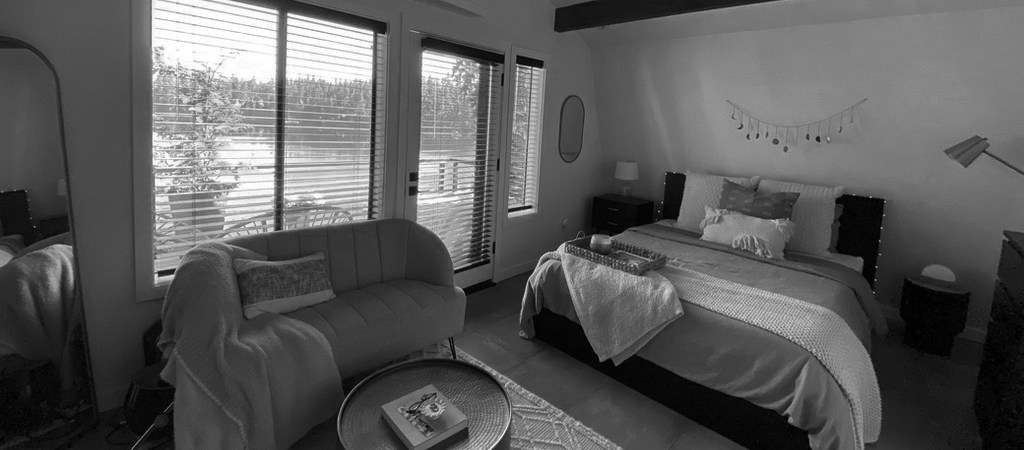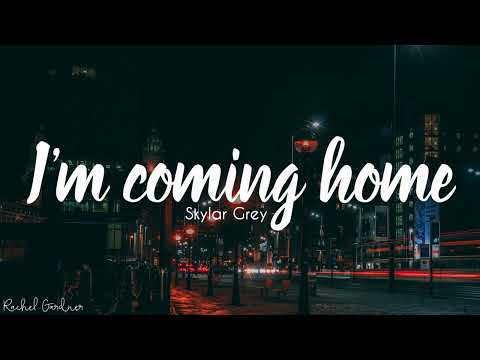 Some background on that song… Coming Home
It was written by J.Cole, Jay-Z, Alex da Kid, and Skylar Grey… produced by Jay-Z and performed by Sean Combs aka Puff Daddy, aka P. Diddy, aka Diddy, aka Puffy… and Skylar Grey in 2010 and by 2011 it was certified as 2x Platinum by the Recording Industry Association of America (which means it had sold over 2 million copies in that year).
In the words of Ali G, RESPECT.
Jay-Z and Kid had gifted the song to Diddy for his album, Last Train to Paris. "Coming Home" is a biographically written hip hop and pop ballad inspired by moments in Diddy's life—including the loss of his close friend, the Notorious B.I.G.
As it was performed today, the rap lyrics were left out…
However, here is a rather profound line in the rap lyrics…
"It's easy to be Puff, but it's harder to be Sean"
It's easier to be who I'm trying to project myself as, than it is to actually be me.
Dang. There's some truth.
Benedictine nun Joan Chittister wrote:
Better to walk through life simply and without masks, than to lose ourselves in the pursuit of identities that are purely cosmetic and commercial. Then, at least, we will be known for what we are rather than for what we are not.
Lose the mask, not your true self. Amen!
I love what Father G says… "You are exactly what God had in mind when he created you."
Today, we're going to be talking about coming home. Shari and I were traveling in the month of July and it was wonderful and there's just nothing like coming HOME. That personal habitation, that familiar and familial place where we started and repeated celebrations of the milestones of our lives. Home, where you know where everything is and how everything works. Home, where you communicate in your shared primary language. Home, where comfort and help and healing is normative. Home, where we are most truly and in every way ourselves.
I'm coming home, I'm coming home
Tell the world I'm coming home
Let the rain wash away—all the pain of yesterday
I know my kingdom awaits—and they've forgiven my mistakes
I'm coming home, I'm coming home
Our Psalm this morning is quite unique among all the other Psalms because of its noted author… Moses.
Yes, that Moses. The one from lots of pages to the left in the Old Testament. Like 581 years worth of pages earlier. See why it's so unique to be included in the Psalms that were written by David and the people who served and worked with him?
Unique is good, right?
OK, here we go… Read More